Safe summer fun
Summer is here, which means vacations and poolside lo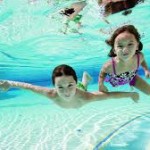 unging. No matter where you spend your sunny summer days, KID wants to make sure they are safe summer days. To help you out, we created our Summer Safety flyer, which is filled with great summer product safety tips. Below are some highlights from that flyer. Feel free to contact us if you would like to order copies of the Summer Safety flyer or go ahead and download this document or others from our educational materials page.
Don't forget to continue checking for recalls during these summer months, as children's products are recalled an average of 2-3 times per week! KID can make it easy for you to keep up with our monthly email alerts that provide valuable product safety information as well as a list of the months recalls.
Pool safety
Knowing how to swim is not enough to prevent a drowning accident. Nearly 400 children drown each year in a pool, and another 5,400 are injured. Kids should be watched while in or around the water and younger children should always be within arm's reach. Do not rely on products to keep your kids safe in or around the water.
The Consumer Product Safety Commission (CPSC) has a great site, PoolSafely.gov, that can provide parents and caregivers lifesaving pool safety information. Be sure to check it out!
Playing field safety
Soccer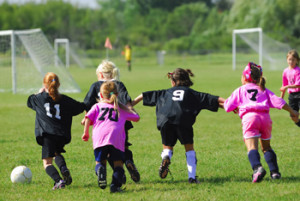 goals can tip over and cause serious injury and even death to children. It is important that goal posts be anchored and counter weighted for stability. Check out anchoredforsafety.org for more information.
Rainy summer days and no school might mean children spending time inside, not always within eyesight — don't forget to also anchor TV's and furniture inside the house, as these are also serious tip over hazards.
Bike Safety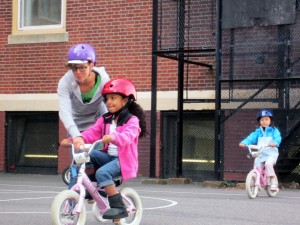 If your child is on wheels, they should be wearing a helmet. The CPSC sets the standard for bike helmets, and helmet and other sport product recalls can be found here. Remember to not buy helmets second hand, as they could have been in an accident and no longer able to protect a child in a crash. For more information about how to shop for used products safely, click here.