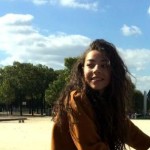 Ludovica Chiappini
My name is Ludovica Chiappini. I am a master's student in Government and Public Policies at Luiss Guido Carli University of Rome. I found KID through the International Student Company which offers opportunities of internships in the U.S.A. I was interested in experiencing a non-profit organization environment and I've always been involved in consumer's protection and their rights. This summer I'm going  to work with Kid's research projects and I'm so glad to have the chance to be part of this warm team which promotes such a worthy aim.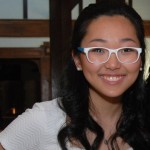 Young- Ji Cho
My name is Young-Ji Cho and I will be a sophomore at Amherst College this fall. I found out about KID through an internship fair hosted by the Schuler Scholar Program. This summer I am primarily focusing on advocacy and outreach and I do this mainly by translating KID's materials into Korean and designing educational and promotional materials in order to spread awareness.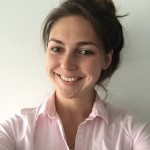 Nicole Phinney
My name is Nicole Phinney. I'm a grad. Student at the University of Chicago. I stumbled upon KID during my job search and fell in love with the cause. I am interested in outreach and research during my time here.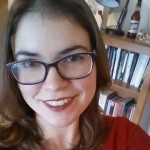 Tara Maguire 
My name is Tara Maguire and I'm a master's student studying social work and social service administration at the University of Chicago. I'm excited to work with a small non-profit that has a big impact and does life-saving work. I have a strong interest in research and legislative advocacy, and I'm also looking forward to assisting with and learning about other aspects of KID's operations this summer.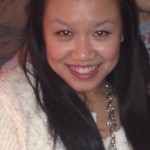 Nan Lin
Hi! My name is Nan Lin, and I am an Evening MBA student with a concentration in Accounting and Finance. I chose to join KID because I am impressed by KID's efforts and dedication to protecting young children by advocating better product safety and other measures to ensure the safety of young children. Currently a Finance volunteer, I assist the Executive Director in helping to manage the budget and financial planning & analysis for KID. I'm always learning something new while volunteering at KID, and am enjoying every moment of it."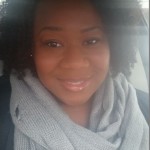 Shana Willis
Hello, my name is Shana Willis and I am a new volunteer. I found KID through volunteersmatch.com. I wanted to get some experience and give back with a great non-profit organization and KID was the second suggestion on my list. After I met with Laura (Program Director) and started working with Karen (Director of Development) and Nancy (Executive Director) I knew I would love working with KID and helping them spread the word and education about child safety.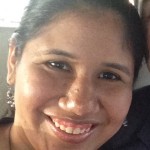 Amanda Weiss
Hi! My name is Amanda and I am Senior at Loyola University of Chicago. I am majoring in Sociology and I hope to work in a non-profit after I graduate. I discovered KID through my school's job link and soon loved the organization because of how passionate they to help children's safety. This summer I will be focusing on outreach and getting people's feedback from the training workshop they attended.
Diana Sudar
My name is Diana, and I attend Hamilton College in upstate New York. I found out about KID through an internship and volunteer fair. KID caught my eye because of its noble dedication to advocating for and protecting the lives of children, which is a goal that I can definitely get behind. In addition, working at a nonprofit offers a unique combination of providing work experience while still supporting a worthwhile cause. I'm focusing on researching and writing reports because that is closest to what I believe I want to pursue as a career, but I enjoy the opportunity to work on a wide variety of projects during my time at KID, an experience that I would be unlikely to find anywhere else.