At the start of each school year, KID welcomes a team of interns to the organization. These students assist KID throughout the year and allow us to accomplish so much more. Here are KID's new interns: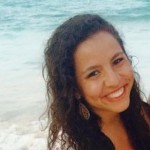 Jessica Attas
My name is Jessica Attas. I am a first year master's student at The University of Chicago School of Social Administration studying clinical social work. I found KID when researching different work study opportunities on the University of Chicago employment website. I was interested in KID because I have experience as a preschool teaching assistant and believe it is so important to advocate for the safety of children as well as for parents to understand the different issues surrounding child safety. In the future, I plan on using my skills learned at KID and SSA to work in non-profit organizations. This year I will be working on KID's different research projects. I am so excited to learn more about child product safety and cannot wait to make this information more accessible to the greater population through press releases and social media posts.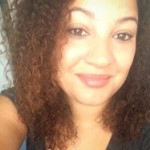 Samantha Edwards
Hello! My name is Samantha Edwards. I am a first year Masters student at the University of Chicago's School of Social Service Administration. I was drawn to KID by the amazing work it is doing as such a small non-profit. I am excited to be a part of the KID team and contribute in doing the work to protect families and their children. I am looking forward to growing my professional experience and learning more about working with non-profits.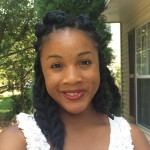 Camesha Jones
I am a graduate school student at the University of Chicago, School of Social Service Administration and am excited to work with KID this year as a Development Assistant. I have about 4 years of experience in the non-profit sector doing a variety of tasks including therapy, fundraising, and group work. I chose to work at KID this year because of its unique focus on keeping children safe through education and advocacy centered around product safety. I look forward to assisting KID staff in their fundraising efforts, grant research, and project management.
Caryn Thor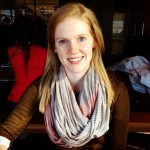 Hi, my name is Caryn Thor, and I am a first year Master's student in Social Administration at the University of Chicago. I chose to join KID, because I am personally and professionally interested in bettering the lives of children. I was shocked and saddened by the stories of children who were harmed or killed by defective products, and I am excited to work to improve the well-being of children by advocating for better product safety standards.