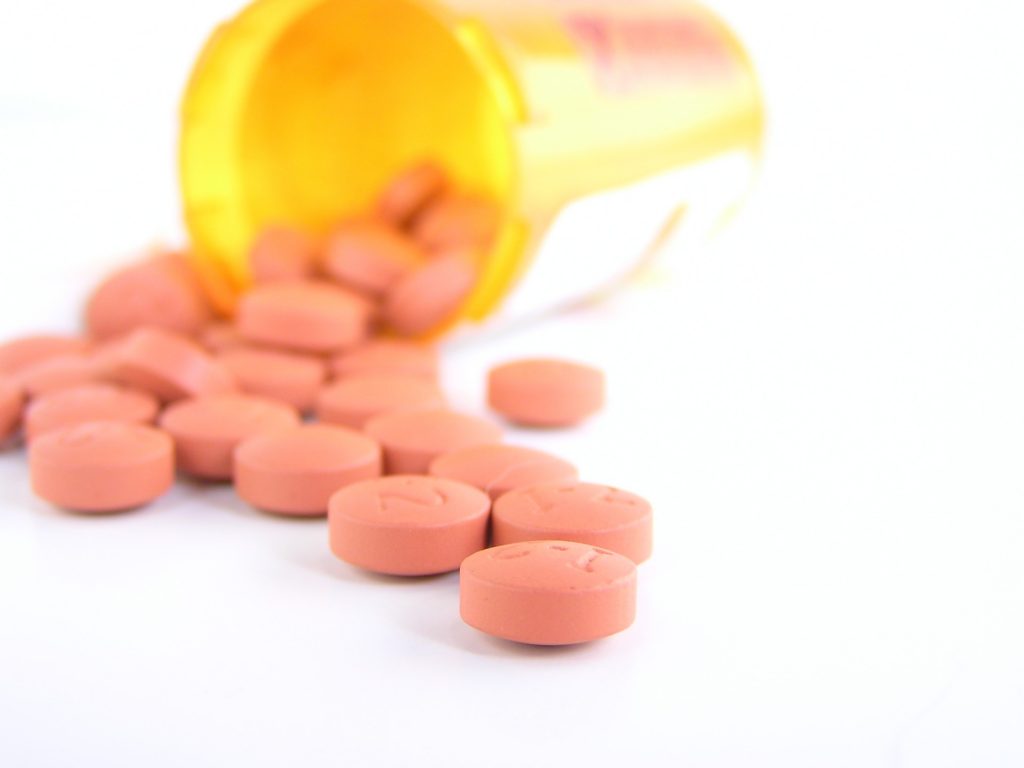 The Center for Disease Control reports that one in every 150-two-year-olds visits the emergency room with medication poisoning each year. In fact, medication is the leading cause of child poisoning and children under five are the most at risk.
Medicine is intended to make people feel better, not kids feel worse, but for medicine to serve its proper purpose, it's important that its kept in the right hands. Medicine should always be administered by an adult. and kept out of reach and out of sight from children to avoid accidental poisoning.
Sometimes things we don't think of as medicine can cause major problems. Children may think of gummy vitamins, for example, as candy, but vitamins may pose a serious threat to children if they are taken in excess. Although children's vitamins do not tend to contain iron, most adult vitamins do, which can lead to overdose and toxicity in children if consumed.
While some medicines may only be dangerous in high quantities, children who get into medicine are often unwilling, or unable to tell you how many pills they ingested. In any case it is always best to call the Poison Help line.
The following are helpful tips on how to keep your child safe from accidental medication poisonings:
Keep all medicine out of reach and sight of children. Although keeping medicine in a high place may seem effective, young kids may be tempted to climb up to get the pills. This poses not only a risk of poisoning, but also a risk of fall.
Think about places your child could get into such as purses or bags and make sure all medicine in the bag is not accessible.
Remember that vitamins are medicine!
Follow all dosing advice.
Save the Poison Help Line 1-800-222-1222 to every phone and in easily accessible locations.
Check FDA for medication recalls and CPSC for medicines recalled for faulty child resistant packaging.
For more updates on product hazards and recalls sign up for our email alerts or follow us on Facebook and Twitter.