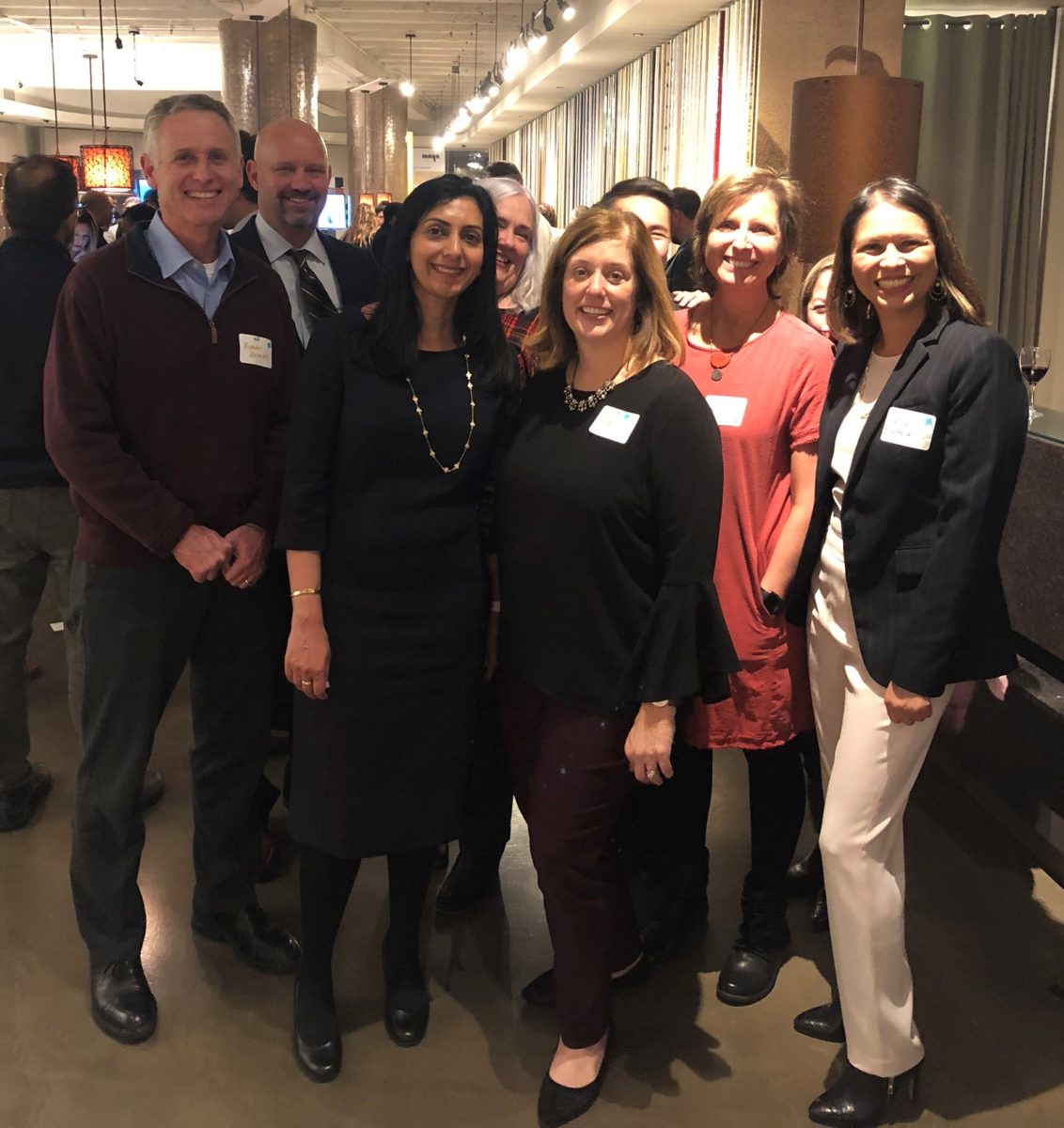 In 2018, KID turned 20 and we turned up our efforts to fight for children's product safety.  Below are some of our highlights of the year.
KID Releases New Data on 2017 Children's Safety and Product Recalls (April)
 On April 3, KID released a report on 2017 children's product recalls and injuries. We found that since 2016, the number of recalls increased by 22%, while the reported incidents and injuries had decreased. 2017 was also the second year in a row when no cribs were recalled, which we attribute to the breakthrough of the Consumer Product Safety Improvement Act (CPSIA) and Danny's Law, which sets strict and mandatory standards for cribs before they can be sold or donated. KID recommends that parents check SaferProducts.gov for information on recalled products and those that have caused injuries but are yet to be recalled. Watch early in 2019 for this year's report.
KID Turns 20 (May)
Sixteenth-month old Danny Keysar died on May 12, 1998 in a faulty portable crib. Danny's parents, Linda Ginzel and Boaz Keysar quickly learned that the crib had been recalled five years earlier. Since then, Linda and Boaz have worked tirelessly to prevent harm to children by dangerous or recalled children's products. This May, at our annual KID Best Friend Award Night, we honored our founders for their contributions to children's safety.
KID Continues to Advocate for Safer Furniture (July)
On July 11, CPSC issued a warning about recalled cedar chests with automatic latches and an airtight seal. These chests (sold under the Lane and Virginia Maid names) were recalled in 1996 but have caused at least 14 deaths since then when children are entrapped and suffocate. This July also marked the two-year anniversary of the recall of millions of dressers from IKEA. We are devoted to making sure that the IKEA dressers still in people's homes will not become the new Lane chests – causing deaths years after the recall. Recalled IKEA dressers can be returned for a full refund (IKEA will pick up the dresser). Checkout these useful videos to learn how to properly anchor your furniture.
10th Anniversary of CPSIA (August)
August14marked the 10thanniversary of the passing of the Consumer Product Safety Improvement Act (CPSIA). In 2008, after years of advocacy by KID and other advocates, the CPSIA was signed into law. The CPSIA enacted mandatory independent testing prior to sale and established the online database SaferProducts.gov. It also ensured that products meant for infants and toddlers such as cribs must be held to a stronger mandatory standard and have product registration cards to notify consumers in the event of a recall. This part of the bill is called the Danny Keysar Product Notification Safety Act. Read what KID founders had to say about the CPSIA and Danny's Law in The Hill.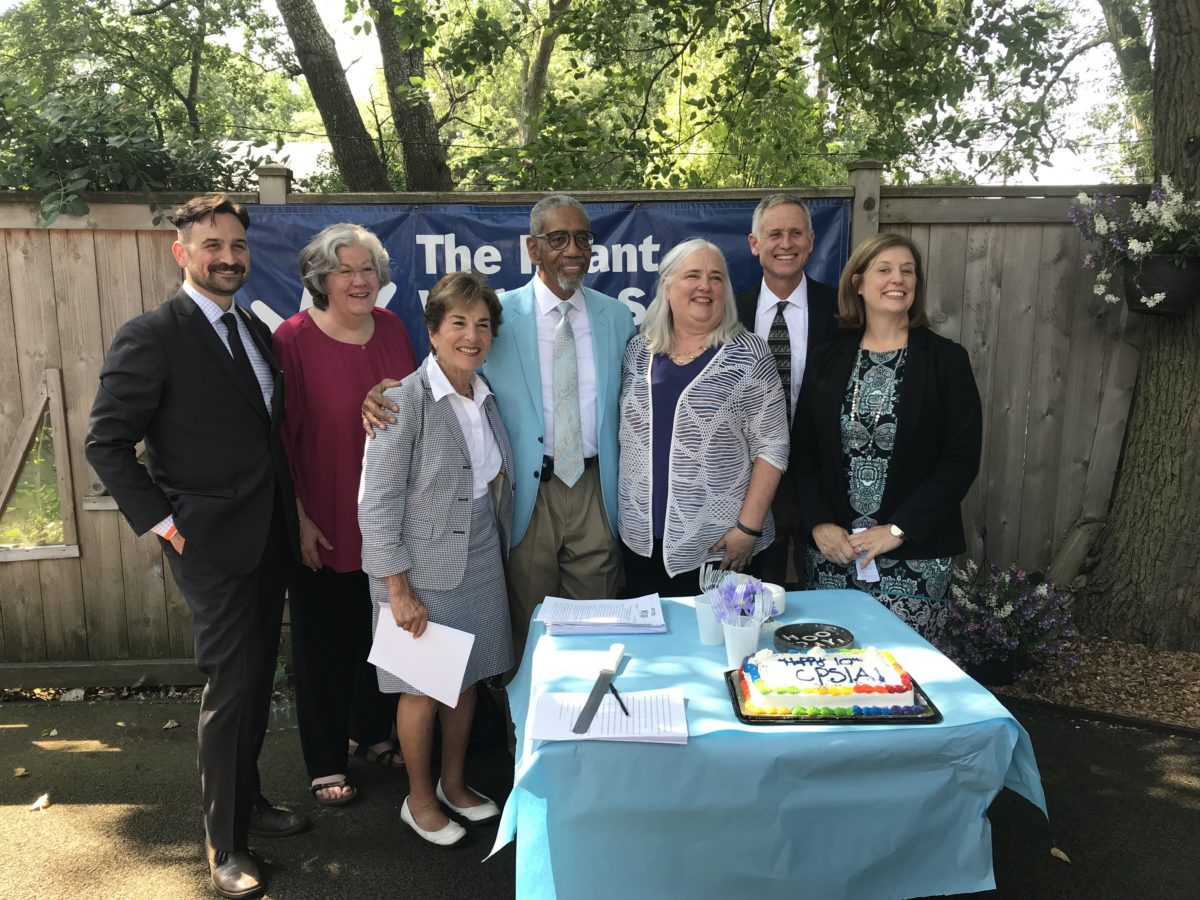 KID's Research Highlights Summertime and Halloween Hazards (August – October)
In August, KID released a report concerning dangers involving summer products and activities. Findings included statistics on trampoline, bicycle, and swimming-related injuries such as drowning. We also reviewed recalled outdoor products, such as the high number of hoverboards recalled due to fire hazards in the past two years. And in October, KID released a report on Halloween safety. Ten Halloween-related products have been recalled over the past ten years, and children pedestrians are more than four times more likely to be killed by a car on Halloween night than on any other night of the year.
KID Hires First Assistant Director to Expand Outreach and Advocacy (November)
Recently, KID welcomed the newest member of our team: Assistant Director, Dev Gowda. Dev is eager to bring his previous experiences and passion for product safety to KID. Read more about Dev's background here.
Dev had this to say:
"I'm thrilled to join KID as the new assistant director. I've had the great opportunity to work with Nancy Cowles in the past, and I'm excited to work alongside someone who is so passionate about creating a safer environment for our littlest consumers."
With 2018 almost behind us,we're excited to continue the fight for children's product safety in 2019. Join us to make even more progress next year! Sign up for our newsletter to receive monthly updates on KID's advocacy and activities, and follow us on Facebook and Twitter.