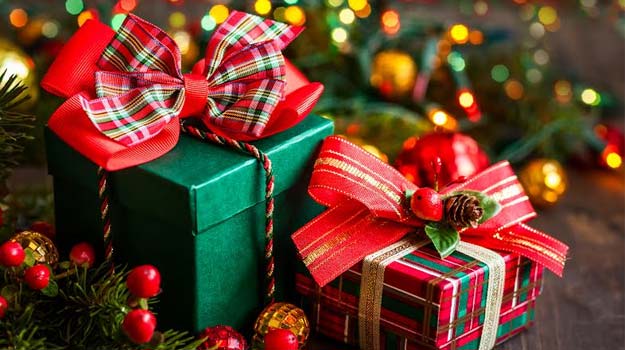 Gift giving is one of the staple traditions of the holiday season. While toy safety is important year-round, consumers should keep these important safety tips in mind when buying gifts for children this holiday season.
Buy toys that are age appropriate. Follow the recommended age ranges listed on the packaging of the toy. Age grading is based on safety as well as ability. Products graded for older children may pose a hazard for younger children.
Avoid holiday balloons. Children can choke or suffocate on deflated or broken balloons and they are not recommended for children under the age of 8.
Designate locations for toys. Put toys in a designated location to keep toys meant for older kids out of reach of the younger children.
Avoid buying small toy parts for young children. Young children can choke on small parts of toys or games. A common rule of thumb is that if a part of a toy fits inside a toilet paper roll, then it's not suitable for a child under 3 years.
Keep an eye out for battery operated toys. The law states that toy battery compartments can only be opened with a tool. If a toy's battery compartment is able to be opened without a tool, report this violation to the CPSC. And secure non-toy battery compartments like TV remotes with tape.
Watch for toys with powerful magnets. After injuries and recalls of building sets with hazardous magnets, the toy standard was amended to limit the strength of magnets that can be in toys. But magnet sets billed as not intended for children are still for sale with the hazardous magnets.
Remove tags, strings, and ribbons from toys before giving them to young children. Look out for strings and straps that are more than 12 inches in length on pull toys, because they could pose a strangulation hazard for babies and small children.
Check the CPSC's toy recall website here. Avoid any recalled products.
Report unsafe toys such as those that break apart easily, or balloons that are marketed for kids under 8 years to the manufacturer and to Saferproducts.gov.
This holiday season, follow these safety guidelines to ensure that your child's holiday is memorable and safe. Also, keep an eye on recalls and other product safety news by following KID on Facebook, Twitter, Instagram and Linkedin.