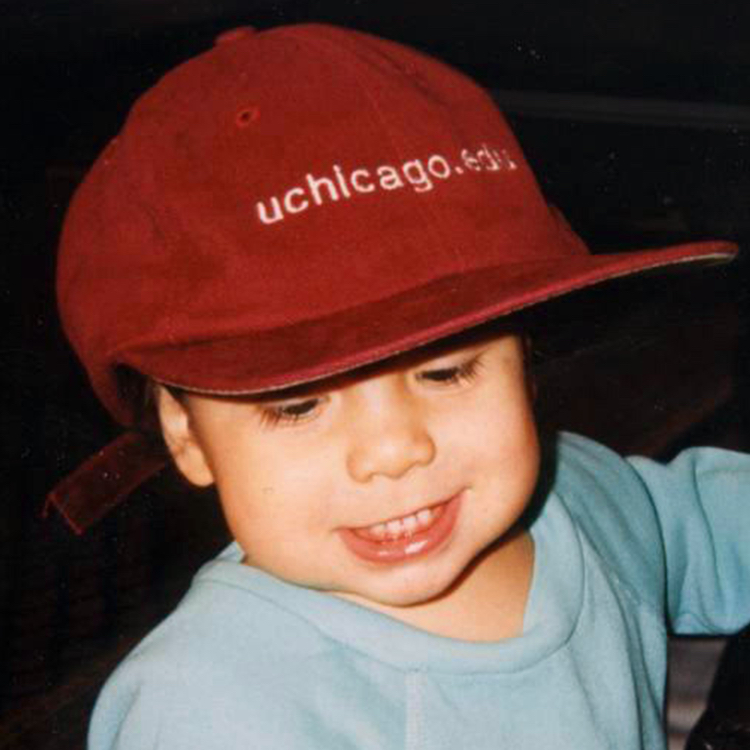 This Monday, December 31, would be Danny Keysar's 22nd birthday. In 1998, Danny's life was cut tragically short when he died when a portable crib collapsed on his neck as he got up from his nap at his child care home. Danny's parents, the childcare provider, and the state inspector that had recently visited had no idea that the portable crib had been recalled.
Danny was the 5th victim of this faulty crib design. To date, there have been at least 19 deaths due to that same crib design. When Danny died, there were no laws that required cribs or other children's products to be tested for safety before they were sold.
Danny's parents, Linda Ginzel and Boaz Keysar, founded KID twenty years ago to fight for stronger safeguards for children's product safety and to prevent other families from facing a similar tragedy.
Since the founding of KID, product safety has come a long way. KID has successfully worked to demand higher safety standards for children's products and provided parents and caregivers with the information they need to keep children safe.
However, there is still work to be done. Dangerous crib bumper pads are still widely available. Manufacturers aren't effectively publicizing recalls and reaching consumers. Too much information on product safety is hidden in company or CPSC files while children continue to use the unsafe products unaware. Children continue to get injured, and at least one child dies every two weeks, from furniture tip-overs.
Now, with your support, KID will fight to make the world safer for all children. Please support KID by making a donation. In honor of his birthday, Danny's parents, Linda and Boaz, will generously match all online donations up to $10,000 made before midnight on December 31. If you prefer to mail in your donation, please note it is in Danny's memory. Please consider making a donation here.