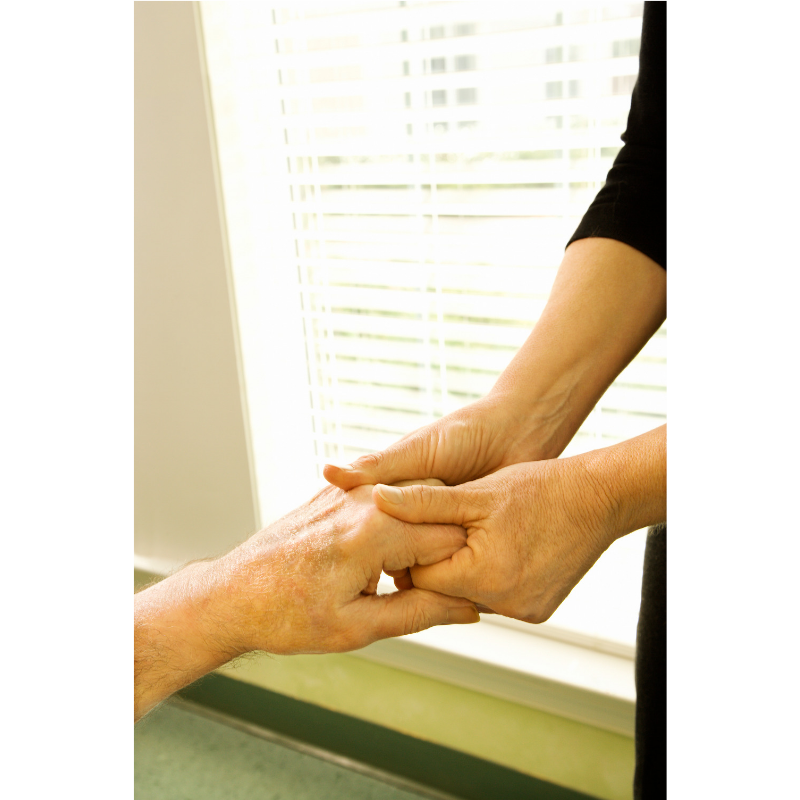 As KID's mission has always been to fight for children's product safety, it should come as no surprise that the sensitive but essential conversation surrounding grief comes up often. KID intentionally shares the stories of grieving families, and honors the memories of the children that have died from product-related incidents. KID does not shy away from the topic of loss, and it is equally important to discuss how to best support the parents who are grieving.
Because of this, KID's graduate intern Sabina Hanani researched and wrote a useful article to help others support grieving parents. Some of the most integral aspects to keep in mind when considering effective grief support include the following: learning to be comfortable with silence, providing effective companionship, sharing memories of the child, and expressing earnest empathy. Perhaps the most instructive way to learn about supporting those who have lost a child is directly from grieving parents themselves. Both Lisa Siefert and Janet McGee graciously offered their experiences and advice and spoke to the importance of being present and not avoiding the difficult moments inherent to grief.
If you would like to learn more about helping parents who are grieving, the grief process overall, or active listening and empathy, please read more here.