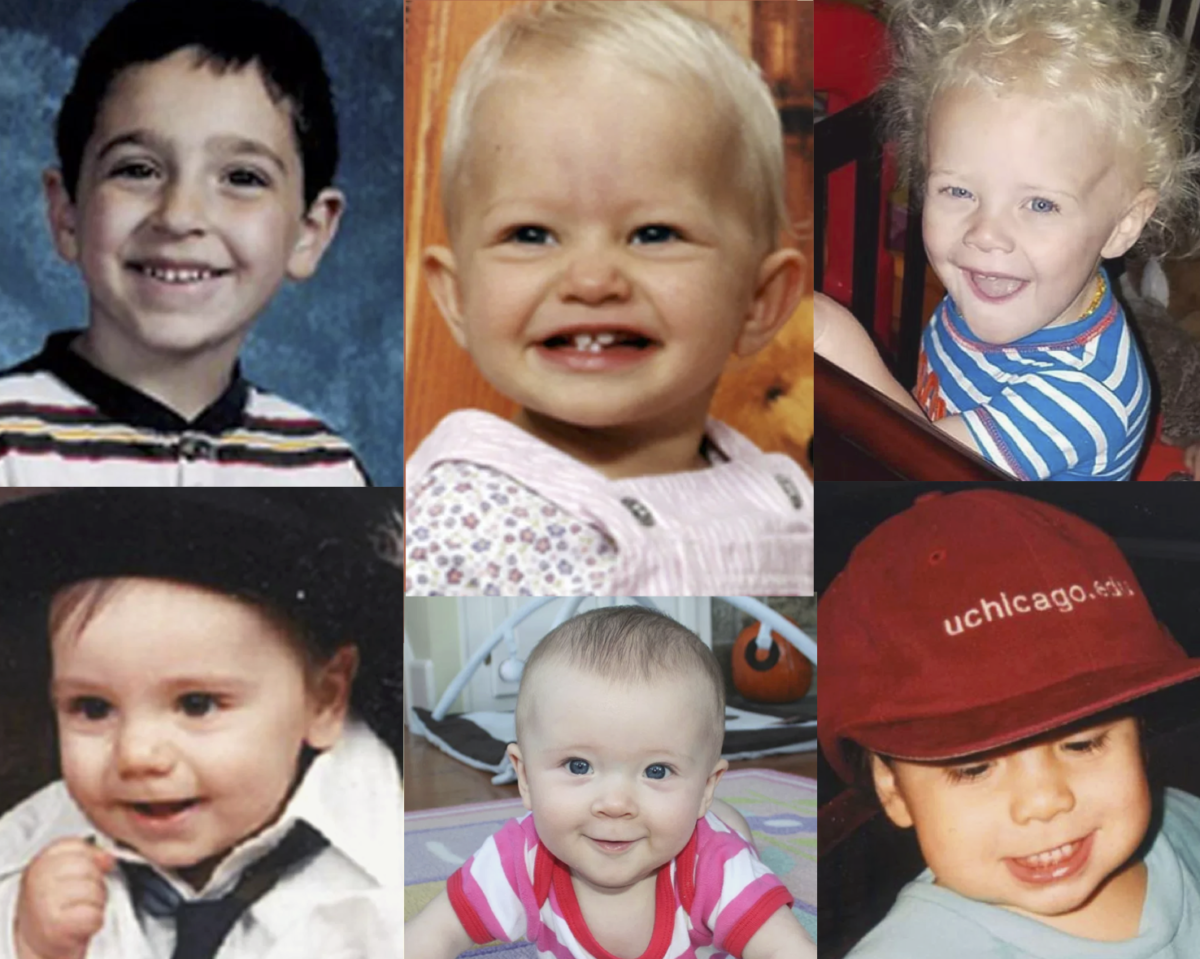 Have you read our Family Voices stories? Each one is written by a family member of a child who was tragically killed or injured by a hazardous product such as faulty cribs, furniture tip-overs, and toys.
Family Voices stories also provide product safety information and information on how you can take action to protect your children such as calling your elected officials to support a current bill, or checking if your children's products have been recalled at CPSC.gov/recalls.
Each story is a personal reminder of the dangers posed by unsafe children's products. Each year, there are an estimated 61,400 emergency room visits associated with incidents related to nursery products, and over 250,000 toy-related injuries. These statistics shows that incidents like those on our Family Voices page are far too common. KID works every day to make sure when you purchase or use a children's product, it has been tested to be safe.  If you do have an incident with a product, report it at SaferProducts.gov.