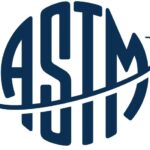 As KID's executive director, I spent the week of October 21 traveling for safety.  On Monday and Tuesday, I joined many colleagues at the ASTM International headquarters in Pennsylvania for standards development meetings on juvenile products.  KID has been attending these meetings for almost two decades, since Danny Keysar died in a portable crib that by its manufacturer's admission, met no safety standards.  Now, at least twice yearly we go to represent the consumer voice in standards development – a crucial role for KID to make sure products are safer when they reach store shelves, our homes, and child care facilities.
Among the most important meetings was one on infant inclined sleep products.  CPSC had just released a new Supplemental Notice of Proposed Rulemaking that would require all infant sleep products that don't meet a current standard – current standards include crib, bedside sleeper, play yard or bassinet – to meet the bassinet requirements – eliminating inclined products or those that require restraints or don't have adequate side height.  The committee discussed the announcement and heard from Dr. Erin Mannen, a researcher who conducted the scientific study that led CPSC to take such protective action.  Later in the week, the CPSC voted to proceed with the proposed rule unanimously.
Other standards meetings pertained to products used for sitting (floor seats, infant rockers, children's chairs and high chairs), entertaining (stationary activity centers, and swings), sleeping (bedside sleepers and in-bed sleepers – now under the Infant Sleep Product standard work) and bathers.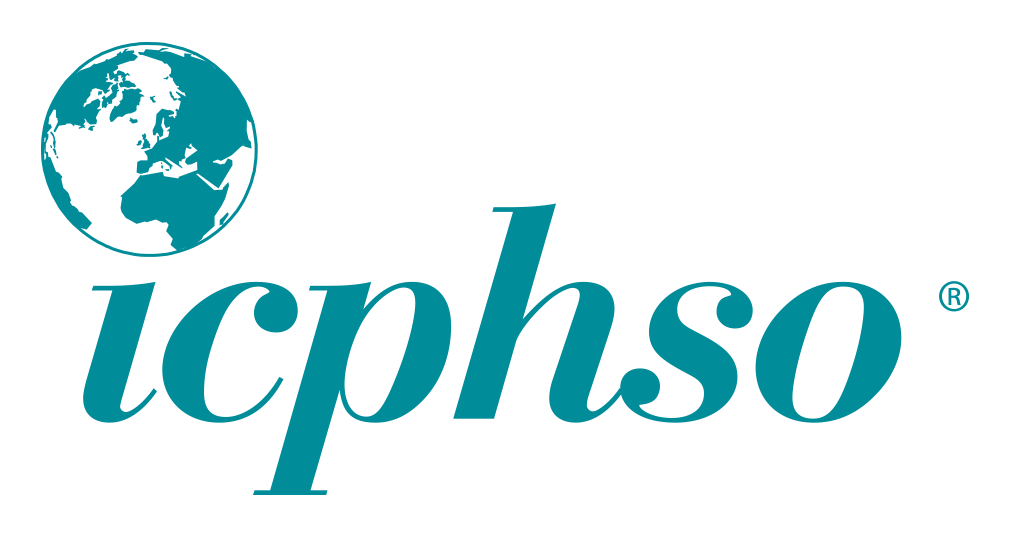 Then, I traveled to Dublin, Ireland to meet with other product safety professionals at the International Consumer Product Health and Safety Organization (ICPHSO).  There was a fascinating panel on balancing transparency with privacy concerns globally – no other regulator has a gag order on sharing safety information like the CPSC's Section 6(b).  The regulator on the panel from Iceland couldn't imagine having to wait for permission to warn consumers of an imminent hazard.  I participated in a panel on communicating with consumers globally – covering everything from instructions and warnings to recall communications.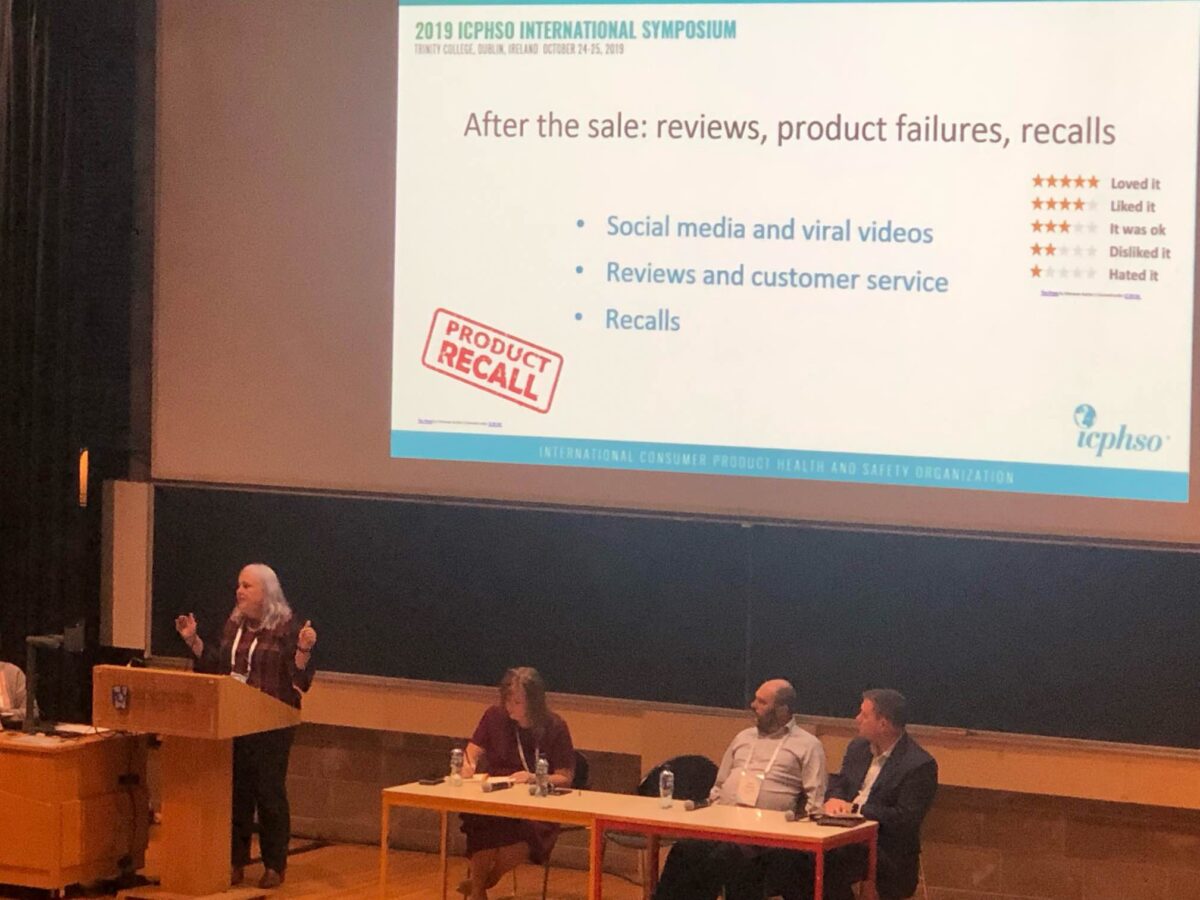 It was an unusual week for KID, but important to both teach and learn from others internationally and represent parents and children when standards are being developed.
This week I'm closer to home, but the mission stays the same – keeping children safe.
Nancy Cowles, Executive Director