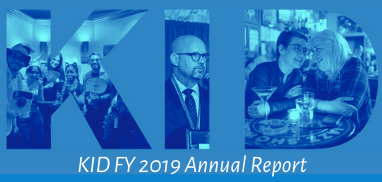 It has been a great year for progress on children's product safety. Read up on it below and sign up for our blog to get up-to-date information on product safety.
In March, we hosted a press conference joined by U.S. Rep. Jan Schakowsky (IL-9), Parents Against Tip-overs, Consumer Federation of America, and Consumer Reports to release our annual recall report analyzing children's product recalls from 2018. Rep. Schakowsky announced the reintroduction of the STURDY (Stop Tip-overs of Unstable, Risky Dressers on Youth) Act, which would strengthen standards for clothing storage units to prevent tip-over injuries and deaths. We're happy to report that the STURDY Act passed the U.S. House with bipartisan support in September!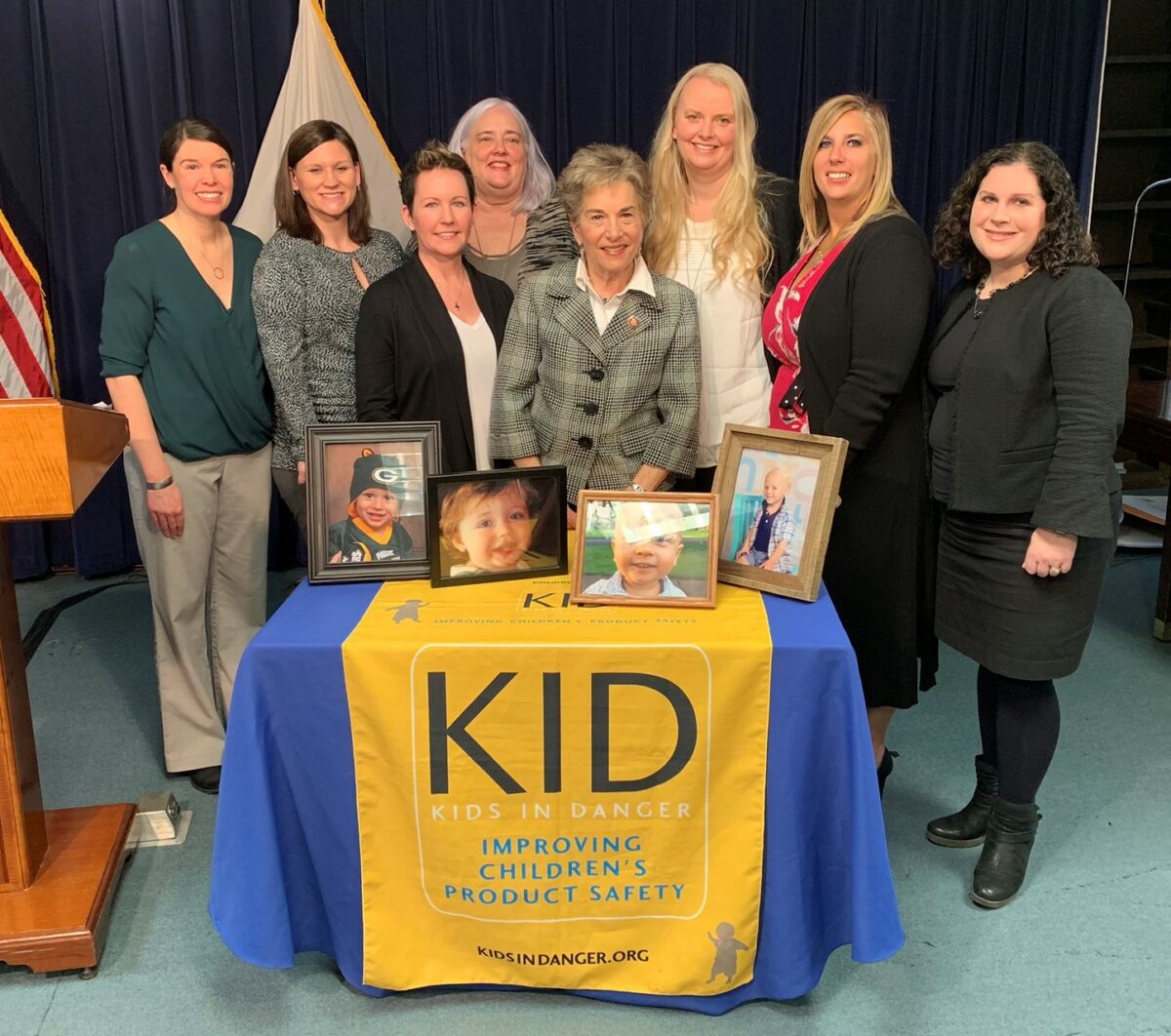 On April 30, we hosted our annual Best Friend Award Night. We honored parent advocates for drowning prevention Nicole & Jonathan Hughes and Morgan & Bode Miller. Both families lost young children to drowning and turned their grief into advocacy to educate other parents about the pool and water safety.
Over the summer KID staff and interns went to several community and health fairs in the Chicagoland area to educate parents and caregivers about safe sleep and children's product safety. In total, we went to eight events in Chicago, Berwyn, Naperville, and Aurora, Illinois, educating nearly 400 people. Throughout the year, KID distributed over 6,400 booklets and other safety materials in both English and Spanish including our children's product safety guide, and safe sleep checklist.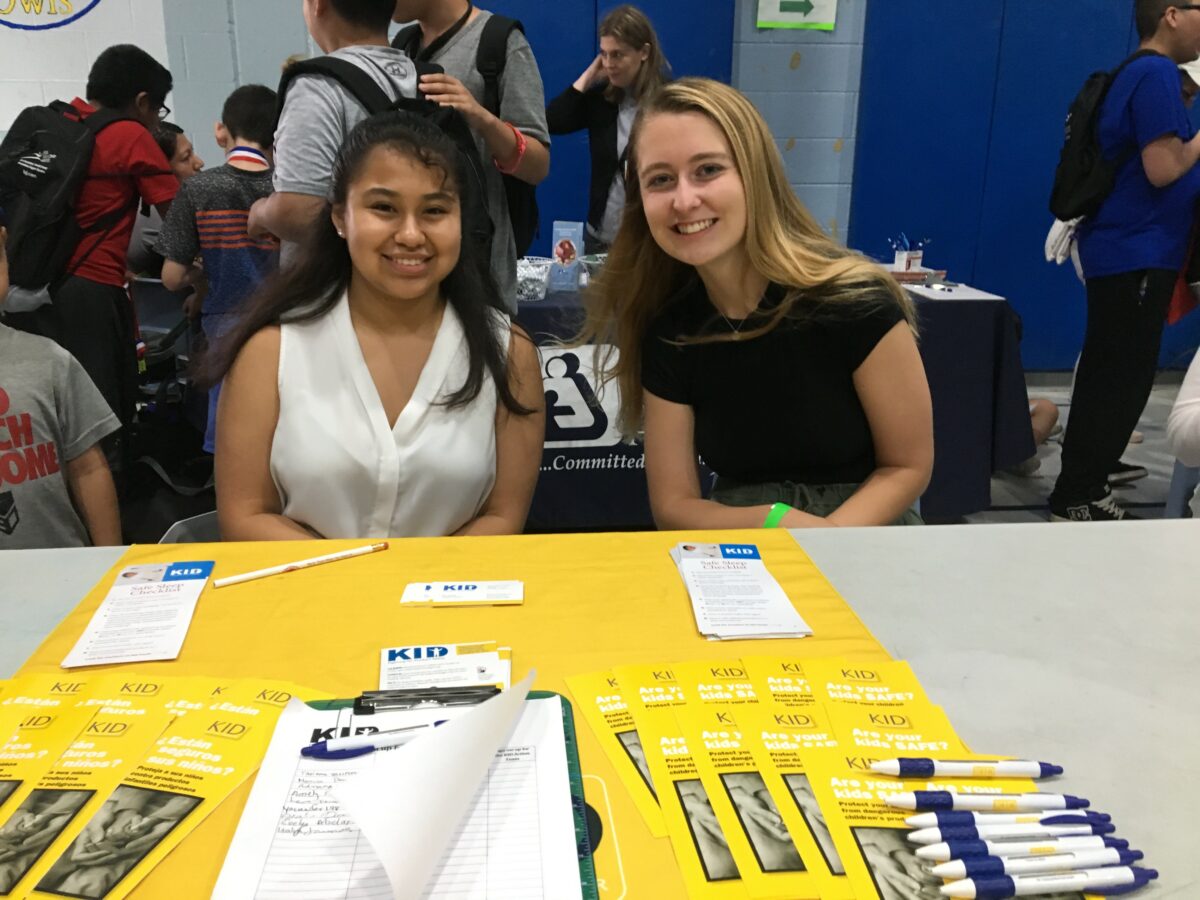 KID released a new report in September detailing missed opportunities in sharing recall information. We found that only 65% of recalling companies had information about the recall on the company's website, and 52% of recalls were not promoted on social media by the recalling company.
Facebook Marketplace took a step in the right direction by stating in its policies that listings may not promote the buying or selling of recalled products, but customers are still unable to report recalled products available for sale.
And just this week, the U.S. House passed the Safe Sleep for Babies Act of 2019 which would ban infant inclined sleep products and padded crib bumper pads which have killed dozens of infants.
There will be more to do in 2020 to get the child product safety bills through the Senate. Check out our new annual report for FY2019 that we designed in an interactive webpage for the first time. We are looking forward to continuing our work towards safer product development, better education and stronger advocacy for children's product safety in 2020!