From the Executive Director, Nancy Cowles
I find it hard to believe, but this month marks my 20th anniversary with KID.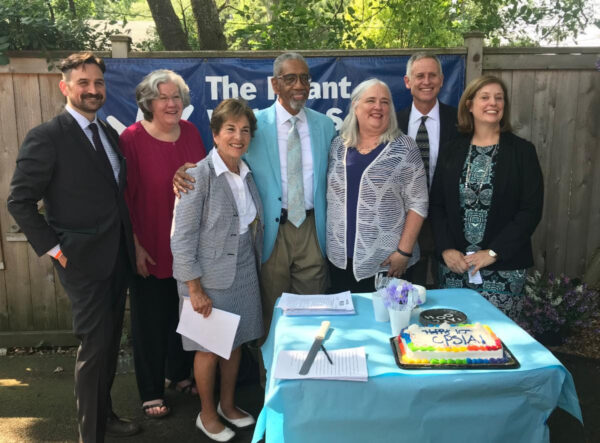 I met Linda Ginzel and Boaz Keysar shortly after their son Danny was killed in a recalled portable crib at his child care home. I was profoundly moved both by the tragic impact of an unsafe children's product on their family, and by the fact that it could have been prevented. I started working with Danny's parents and KID, first on the board and then in July 2001 as the first full-time executive director.
Through these 20 years, we have accomplished a lot to lessen the possibility that another family will experience a tragedy like Danny's. In 2008, we helped pass the Consumer Product Safety Improvement Act including "Danny's Law," creating standards and testing requirements. And all along the way, our outreach has provided thousands of families with the information they need to keep their families safe.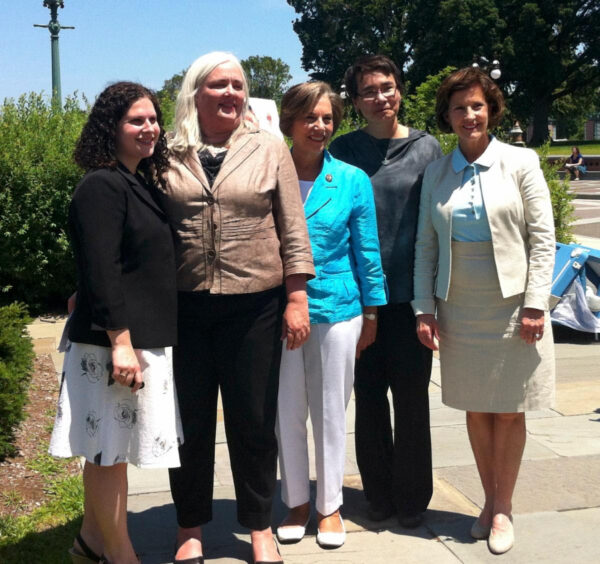 Despite the pandemic, KID was able to pivot to maintain a critical presence wherever product safety is discussed—at the Consumer Product Safety Commission, and in Congress by advocating for The Stop Tip-overs of Unstable, Risky Dressers on Youth (STURDY) Act and Safe Sleep for Babies Act, which passed in the U.S. House last month in a bipartisan vote.
I have known many of you for all 20 years I've been at KID, and others I've had the pleasure of meeting only recently. But all of you are valued supporters. We can't do it without you.
Will you consider an ongoing gift of just $20 a month to honor the work we've done in these past 20 years? You can make a donation here.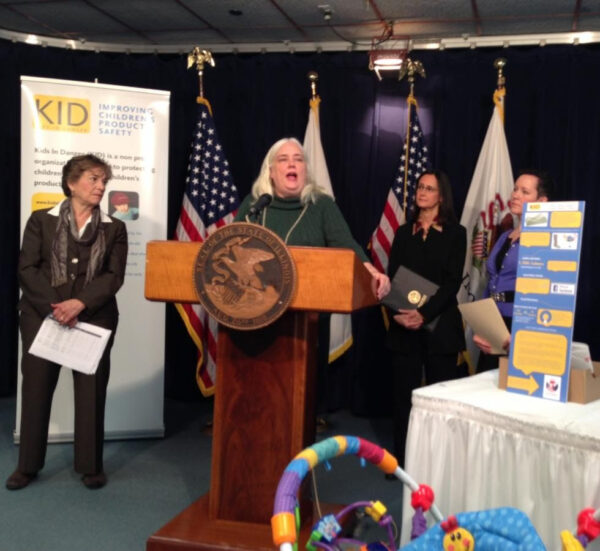 Your support will bring even more victories in 2021 including:
Developing the KID Design Safety Toolkit to provide resources to entrepreneurs and designers.
Strengthening our core work of reaching parents across the country, helping them keep their children safe.
Your gift of any amount fuels KID's work to keep all kids — yours, mine, and everyone else's — safe!
Sincerely,

Nancy Cowles, Executive Director