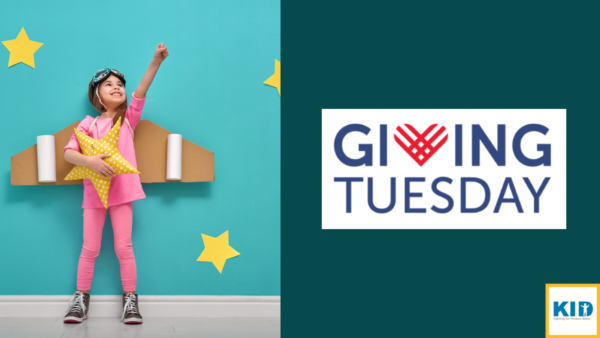 November 30 is Giving Tuesday, the day you can help make a difference with your generosity. Support KID's mission to protect children by fighting for product safety by making a donation this #GivingTuesday, and spreading the word to your networks.
In addition to advocating for safer children's products, KID has continued to lead virtual workshops about safe sleep and children's product safety and educate families through our blogs, monthly newsletters, and social media. With your generosity this #GivingTuesday, KID can continue to expand, spread awareness, and inform parents and caregivers.
A simple way to support KID is to text "KID21" to 44321, or you can access our giving page here. And after you donate, please email or text your friends and family the link to our giving page to spread the word.
Thank you for your support for KID and children's product safety.