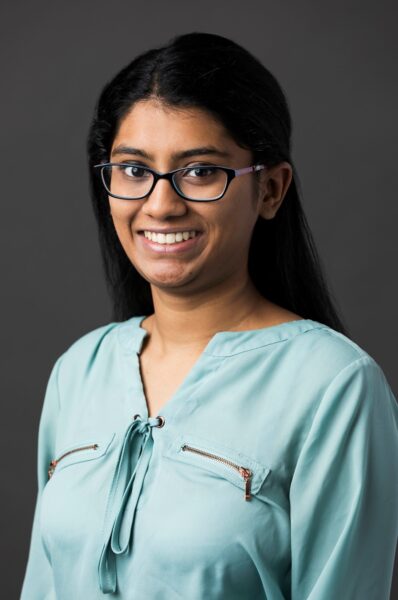 My name is Sahiti and I am excited to be joining KID as the new Program Associate for Engagement. I recently graduated from the University of Illinois at Chicago majoring in Biological Sciences and I became interested in advocacy work during my college years working with YES Apply Illinois and UIC United Faculty (UIC UF).
At Yes Apply, I advocated for the removal of conviction history questions from the undergraduate admission application, which have long been a barrier to education for many people. And with UIC UF, the university's faculty union, I helped fight for fair wage practices and better transparency between administration and workers.
KID has a similar fight in advocating for transparency and regulations and I am delighted to work on behalf of children and their families for better safety practices.