2017 KID Best Friend Award Night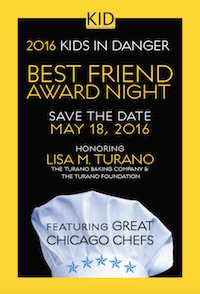 Thursday, May 3, 2018
Galleria Marchetti

About the KID Best Friend Award
Each year, KID commemorates our progress, honors the memory of Danny Keysar and other victims of unsafe children's products and highlights the contributions of someone who has helped keep children safe — our Best Friend.
The KID Best Friend Award Night brings together community leaders, national safety advocates, families and KID supporters to honor an outstanding leader in the field of children's product safety. The funds raised at this event allow us to continue our valuable outreach and provide a strong voice for safety.
As part of the event there will be a live and silent auction along with a raffle drawing. We have a wide variety of prizes up for grabs ranging from Bulls tickets to restaurant gift cards. This year we are especially excited to announce our Dream Raffle! By purchasing a Dream Raffle ticket you are entered to win a dream vacation to either the Dominican Republic, Sonoma, California, or New Orleans! The winner need not be present to win. Click here to purchase raffle tickets now!
Participating Restaurants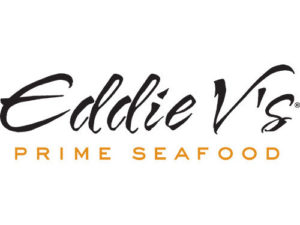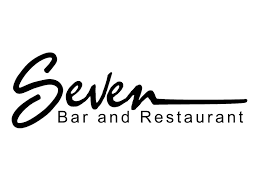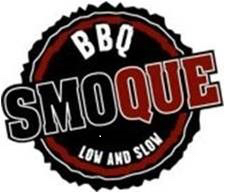 2017 KID Best Friend
This year we are excited to be honoring four universities that have played a pivotal role in our organization. They are:

The Segal Design Institute at Northwestern University for its participation in KID's Teach Early Safety Testing (TEST) program.



Michigan Engineering at the University of Michigan for their participation in KID's Teach Early Safety Testing (TEST) program



The Institute of Design at the Illinois Institute of Technology for its work with KID on innovations to improve recall effectiveness.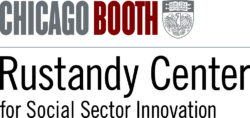 The Rustandy Center for Social Sector Innovation at the University of Chicago Booth School of Business for its support of KID.
With thanks to our sponsors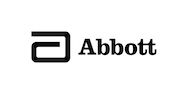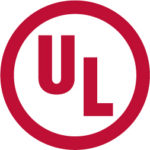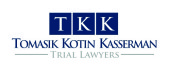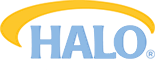 Tandean Rustandy & Susan Sujanto
The Turano Foundation
The Schorr Lieberman Family Foundation
Leslie & Blake Batterson
Julia & Sonny Garg
Linda Ginzel & Boaz Keysar
Diane Gutmann & Tom Palay
Kevin & Amy Hogan
Susan Nied
Barbara Passy
Judy & Mark Sage
Holly Schroth
Steven & Leslie Swibel
Dr. & Mrs. Robert Tanz
Drew & Jen Weller