Family Voices — La Historia De Danny
El 12 de mayo de 1998, Daniel Keysar de 16 meses fue estrangulado hasta la muerte en su centro de cuidado infantil con licencia cuando un Playskool Travel Lite cuna portátil se derrumbó, atrapando a su cuello entre los rieles cruzados.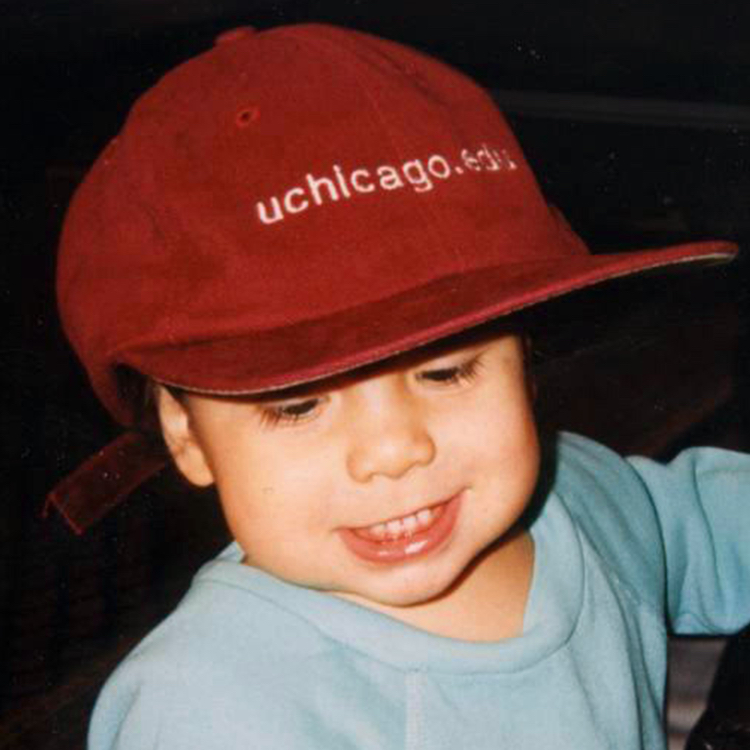 Poco después, los padres de Danny, profesores en la Universidad de Chicago Linda Ginzel y Boaz Keysar, descubrieron que la Playskool Travel Lite cuna portátil había sido retirada del mercado en 1993. Tres niños habían muerto antes del alerta de retiro y un cuarto niño en 1995. Danny se convirtió en la quinta víctima de la cuna.
Un bebé de 10 meses de edad en Nueva Jersey se convirtió en el sexto niño de ser estrangulado hasta la muerte por un Playskool Travel Lite cuna portátil tan sólo tres meses más tarde.
A partir de 1990 a 1997 más de 1.5 millones de cunas portátiles con un diseño peligroso similar fueron fabricadas. Al menos 19 niños han sido asesinados por estos tipos de cunas.
Movilizando su pena a un movimiento de cambio positivo, los padres de Danny fundaron a Niños en Peligro (KID) después de que descubrieron que la muerte de su hijo no fue un accidenté, como habían pensado originalmente, sino una tragedia que ocurrió como resultado de un sistema defectuoso.
Hoy KID se dedica a reformar el sistema de productos juveniles para que productos potencialmente peligrosos nunca lleguen al mercado.
---
How You Can Take Action
To take action and help prevent further incidents, injuries, and deaths,
there are a number of things you can do:
Check out our action steps for all children's products here.
---