Family Voices — Melissa's Story
The curved rails on her Cosco Toddler Bed headboard entrapped Melissa's head.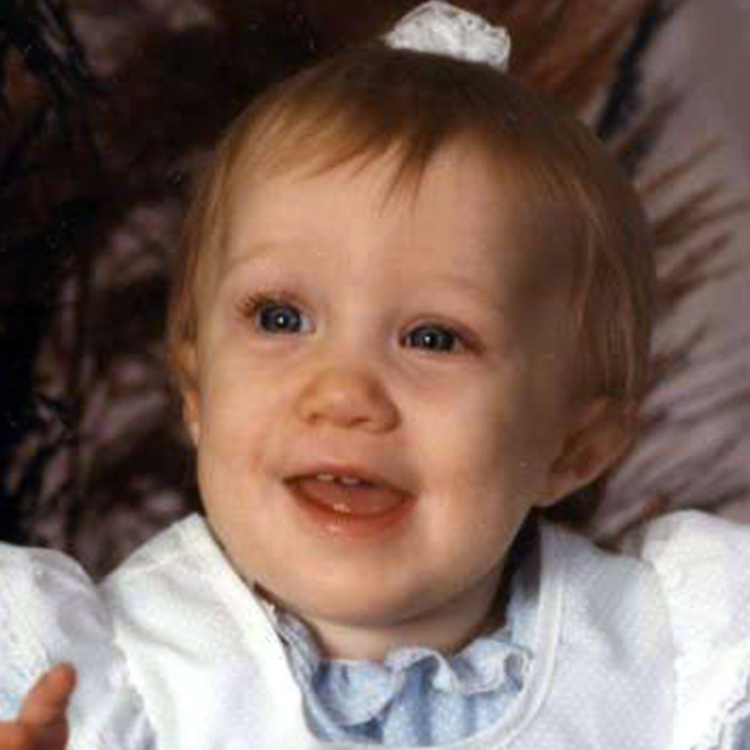 Melissa was sleeping in her Cosco Toddler Bed when her head became entrapped between the curved rail of the headboard and the mattress. Fortunately, she was discovered in this position and was found to be okay.
After ensuring that Melissa was safe, her mother, Ruthann, immediately contacted the manufacturer of the dangerous bed about the incident and urged them to conduct further safety testing.
Although Melissa did not suffer lasting injuries due to this incident, many other children suffered injuries as a result of this faulty product. In fact, the CPSC received 50 reports of incidents similar to Melissa's in connection with the Cosco Toddler Bed between 1990 and 1992. These reports include one child who died as a result of entrapment between the headboard and the mattress. As a result of Ruthann's and other's reports, Cosco (which is now owned by Dorel Juvenile Group) finally recalled this toddler bed in 1992.
Ruthann had this to say about the incident with her daughter's bed: "I am very grateful that the Cosco Toddler Bed didn't create a deadly injury to Melissa. I enjoy watching her grow up every day along with Kristin her sister and Michael her brother. They are truly my miracles."
---
How You Can Take Action
To take action and help prevent further incidents, injuries, and deaths,
there are a number of things you can do:
Any time you purchase a toddler bed, check that it meets the strong standard set by CPSC in 2011.
Register all infant and toddler durable products so you can be alerted to recalls.
Check all sleep environments and other children's products for recalls by visiting CPSC.gov and searching the recall database.
Check out our action steps for all children's products here.
---
More Information on Toddler Beds
Many newer cribs convert into toddler beds by replacing one side rail with lower rails, open in the middle, that allow children to get into and out of bed by themselves. Some parents buy stand alone toddler beds that fit the crib mattress. Toddler beds are unnecessary, however, as children can be moved directly from the crib to a twin bed.