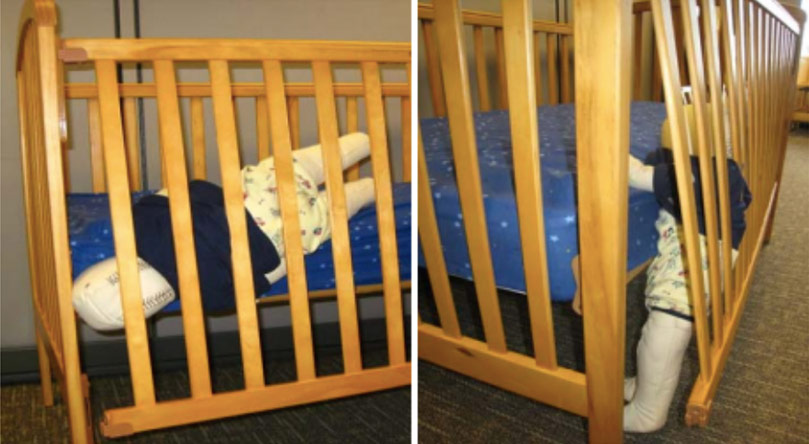 A new federal safety standard went into effect on June 28th, 2011. All cribs manufactured after that date must comply with 5 new standards, and cribs manufactured before that date should not be bought, sold, or used. See the CPSC website for more information.
Cribs are responsible for more infant deaths than any other nursery product. In the last two decades, 1,100 children have died from crib related injuries. In 2011, over 12,200 children were rushed to emergency rooms with injuries. Since then, crib recalls have decreased a great deal. In 2015 cribs were recalled three times, but this is still three too many. According to a CPSC report, between 2012-2014 there were a total of 284 deaths related to cribs and mattresses.
The types of hazards found in recalled cribs include drop-side and mattress support hardware failures that allowed portions of mattresses to fall or a gap to form, posing suffocation hazards to young children. Crib slats separating from headboards and gaps between side rails and crib mattress supports created additional entrapment hazards. Other recalls were due to spindles loosening and detaching, posing dangers of falls and entrapment; paint containing high levels of lead; and chipping paint posing a choking hazard.
Crib Recalls
Recalls and corrective actions for cribs have been issued for various reasons including:
Non-compliance with safety standards
Strangulation hazards
Risk of head entrapment when side rails, spindles, and slats in side rails become loose
Risk of suffocation
Choking hazards
Risk of falling
Danger of laceration when fingers become trapped in folding drop gates
Although mandatory standards exist for cribs, only recently has an effort been made to strengthen those standards and require testing and verification of new cribs. All cribs must include proper assembly instructions and diagrams as well as cautionary and warning labels as required by federal law.
When choosing a crib, be sure:
The crib was manufactured AFTER June 28th, 2011, when new federal safety standards were put into place
A soda can cannot pass between any of the slats of the crib
There are no corner post extensions or decorative cut-outs on the crib
Hardware (screws and bolts) which secure crib components are not loose or missing
Crib is free of protruding rivets, metal nuts or bolts, knobs, and wing nuts
Mattress is tight-fitting; 2 fingers cannot fit between the mattress and crib's side
Joints and parts fit tightly, and wood is smooth and free of splinters
There is no cracked or peeling paint, and all painted surfaces are lead-free
Lowered crib sides are at least 9 inches above the mattress support
Raised crib sides are at least 26 inches above the mattress support in the lowest position
To avoid drop-side cribs—they do not meet mandatory standards
When using a crib, be sure to:
Read directions for set up, use, and care of the crib. Replacement instructions can be obtained from the manufacturer.
Remove all soft bedding such as pillows, sleep positioners, blankets, bumper pads, and stuffed toys
Use a fitted sheet that is tight-fitting
Check that the mattress support system is connected on all four sides and all hardware is tight and in good condition
Position mobiles or hanging crib toys out of child's reach and remove these items when child starts to push up into a sitting or standing position
Never hang anything on or above the crib with ribbon or string
Drop mattress to the lowest position when child can pull themselves up
Stop using a crib with loose or missing attachments or support hardware and contact the manufacturer for replacement hardware. Do not attempt to repair a broken crib
Crib recalls began to rise in 2005. Since 2007, over 9 million cribs have been recalled.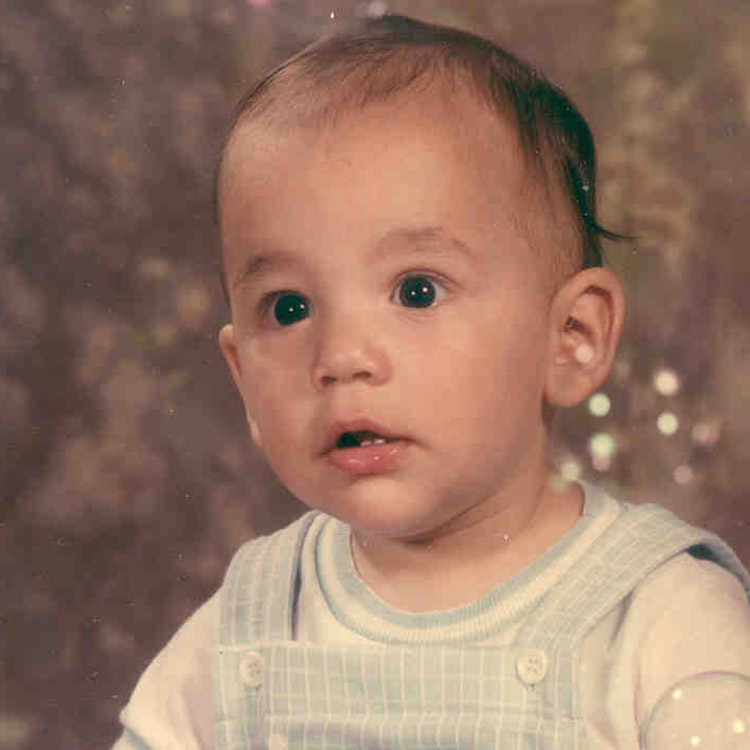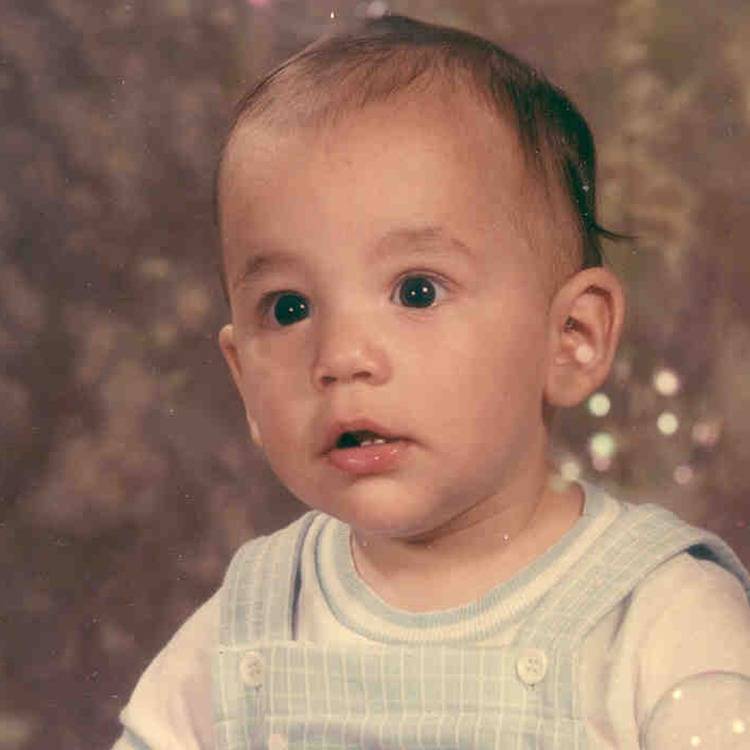 In Memory of Danny Lineweaver
This page is dedicated to the memory of Danny Lineweaver and the efforts of the Danny Foundation, named in his honor. From 1984 through 2005, his parents and the Danny Foundation worked to improve crib safety. Thanks to their efforts, fewer children die from corner posts and other unsafe crib designs.
---
Report an Injury or Incident to SaferProducts.gov
Do you have a product injury or incident to report? Use the button below to contact
SaferProducts.gov and help other people avoid similar experiences.
Report an Incident or Injury to SAFERPRODUCTS.GOV