2019 KID Best Friend Award Night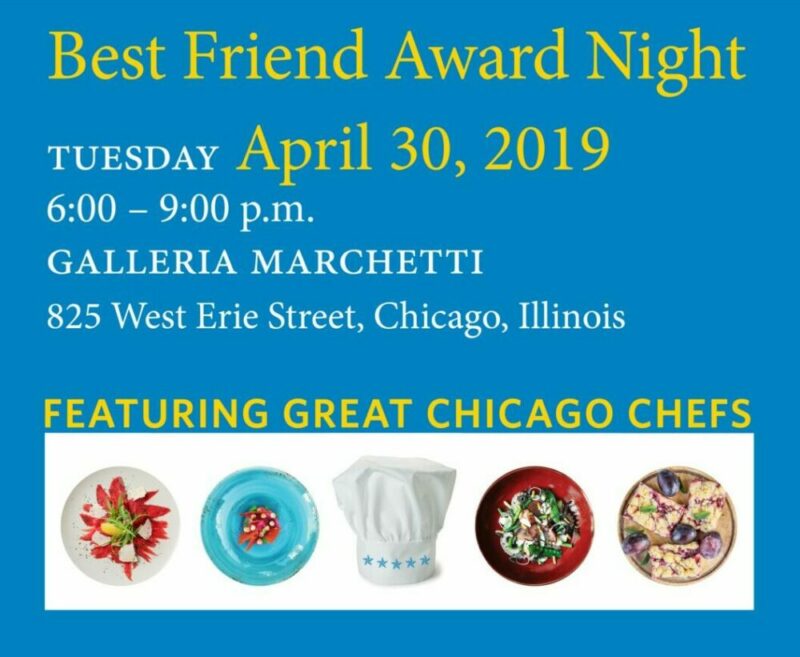 Tuesday, April 30, 2019
Each year, KID commemorates our progress, honors the memory of Danny Keysar and other victims of unsafe children's products and highlights the contributions of child safety champions.
The KID Best Friend Award Night brings together community leaders, safety advocates, families and KID supporters. The funds raised at this event allow us to continue our valuable outreach and provide a strong voice for safety.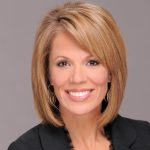 Lisa Parker, NBC Chicago Consumer Investigative Reporter will be the Emcee with Amy Kelly as auctioneer. As part of the event there will be a live auction along with a raffle drawing for five amazing baskets. Pre-bid on our six amazing auction items on BiddingOwl now. Watch for updates on the great prizes soon. Music provided by Jones College Prep High School Jazz Band.
You can support KID! Become a sponsor or buy tickets, including raffle tickets here!
---
2019 KID Best Friend
This year, KID is honored to present our KID's Best Friend Award to extraordinary parent advocates, Nicole and Jonathan Hughes, and Morgan and Bode Miller.
On June 10, 2018, three-year old Levi Hughes slipped away from his family for only a moment and drowned in an outdoor pool in seconds. That same day, 19-month old Emmy Miller walked through a back door at a family friend's house and fell into the pool and drowned. Emmy was in the pool for less than a minute.
In honor of their children, the Hughes and Miller families have devoted their efforts to educating the public about pool safety and the dangers of water hazards by sharing life-saving resources. KID is proud to honor Nicole & Jonathan, and Morgan & Bode for their advocacy in the midst of grief to help keep other children safe.
---
Participating Restaurants

---
Sponsors
A special thanks to our sponsors for helping make this event great. We are still offering sponsorship opportunities large and small for those who want to participate in our event.

Sonny & Julia Garg
Linda Ginzel & Boaz Keysar
Megan Kelly & Bill Wolf
Janet & Jeremy McGee
Susan Nied
Karen Sheehan
Robert & Jill Tanz
---
KID Best Friend Night Committee
KID Board of Directors
Amy Hill
Amy Montgomery Hogan
Shawn Kasserman
Heather Mason
Don Mays
Susan Nied
Marisol Pantoja
Dr. Kyran Quinlan
Ayesha Rafique
Shehnaz Safiuddin
David Zivan
KID Young Professionals Board
Tom Buck
Mike Butler
Hannah Costigan Cowles
Anne Kozisek
Tommie Robinson
Sheila Shankar
Poonam Sharma
Alex Vargas
Jess Williams
KID Advisory Board
Leslie Batterson
Sonny Garg
Kristina Paschall
Geoffrey Phillips
Julius Rhodes
Judy Sage
Karen Sheehan
Steven Swibel
Dr. Robert Tanz
Lisa Turano
Drew Weller