KID Young Professionals Board
The KID Young Professionals Board consists of a group of young professionals emerging in their careers around the Chicagoland area.
Our members are committed to KID's mission of saving lives by enhancing transparency and accountability through safer product development, better education and stronger advocacy for children.
The board is a largely autonomous and self-governing group responsible for:
1. Expansion of fundraising activities (specifically by hosting additional formal and informal fundraising events)
2. Expansion of organization reach (specifically through connections to other young professionals and appropriate organizations)
Supporting KID through the Young Professionals Board
The YPB is comprised of engaged young professionals in the Chicago area who have demonstrated strong leadership qualities and are committed to KID's mission. Each member will be an enthusiastic representative and advocate for the organization, and should be dedicated to the success and growth of KID.
The mission of the YPB is to engage and encourage Chicago area young professionals to share resources, time, and talent to promote and fundraise to support KID. YPB members support KID by serving on committees to build membership and fundraise for KID, by partnering with staff and other YPB members to plan events and activities, and by sharing KID's mission among their own network in order to expand KID's base of support. Check out pictures from our most recent YPB fundraising event on Flickr.
Upcoming Events
~List events and link to event pages~
Join KID's Young Professionals Board
The YPB will meet every other month to discuss current efforts, upcoming events, and general group updates. These meetings will also provide an opportunity for members to enrich their understanding of KID's mission and activities, as updated information about KID programming efforts will be presented at each meeting.
Contact us today to get involved with KID's Young Professionals Board.
Meet Our Current Young Professionals Board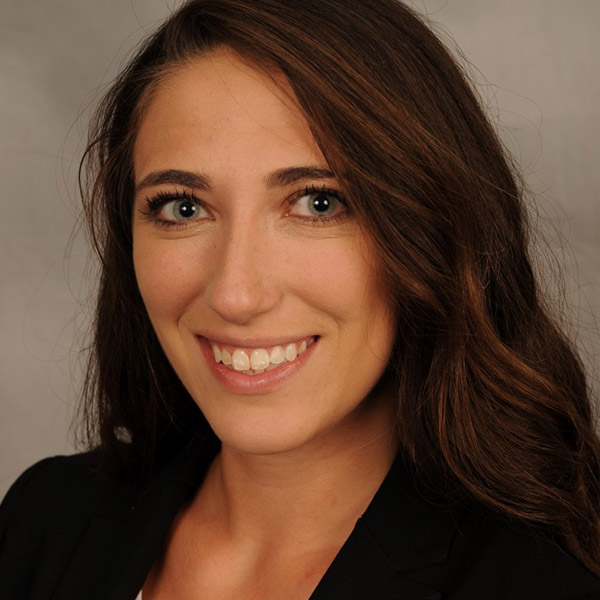 Alissa Griffin
Neal, Gerber, Eisenberg
Associate Attorney
Megan Barrera
NorthShore University HealthSystem
Research Study Coordinator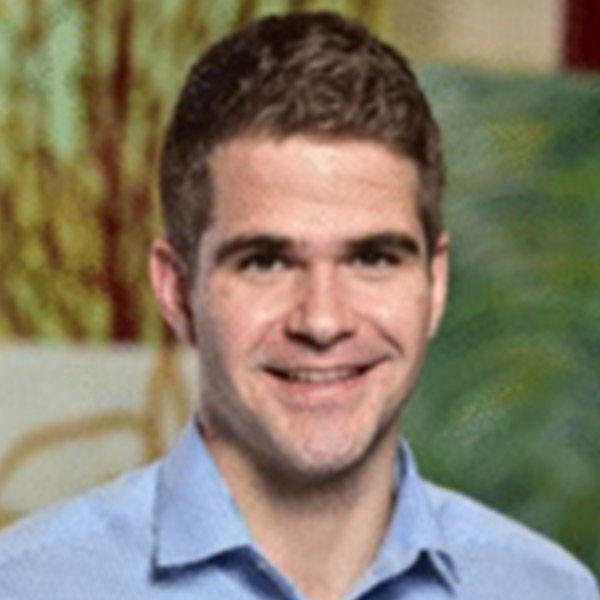 Mike Butler
Deloitte Tax, LLP
Manager in Mergers & Acquisitions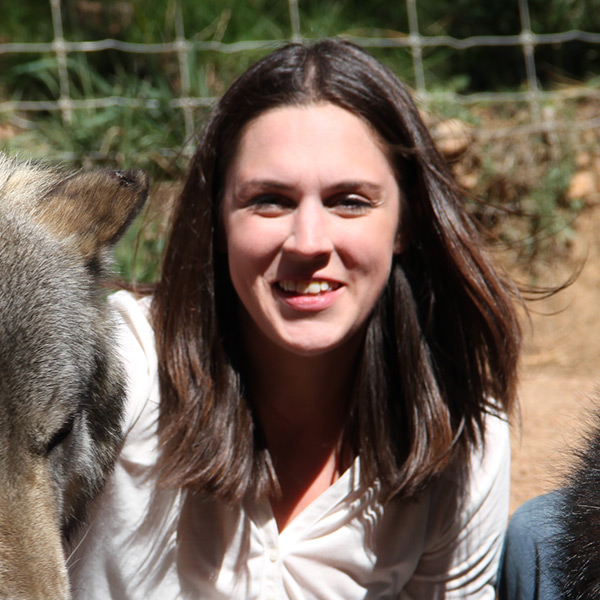 Hannah Costigan Cowles
Faegre Baker Daniels
Associate Attorney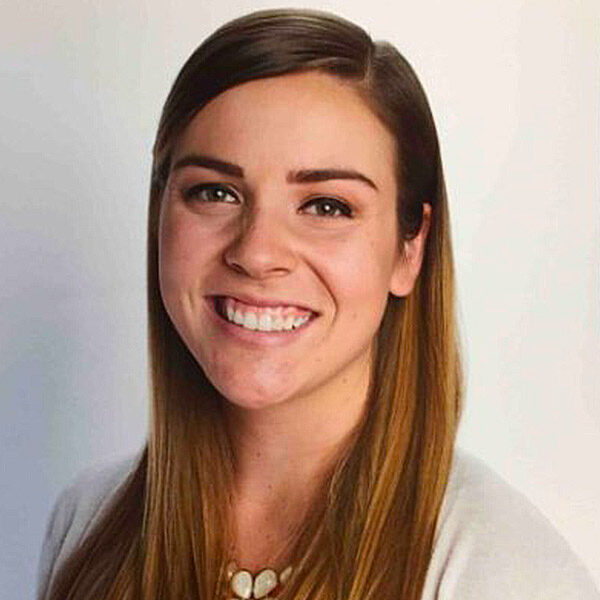 Ashley Daniel
Boston Consulting Group
Consultant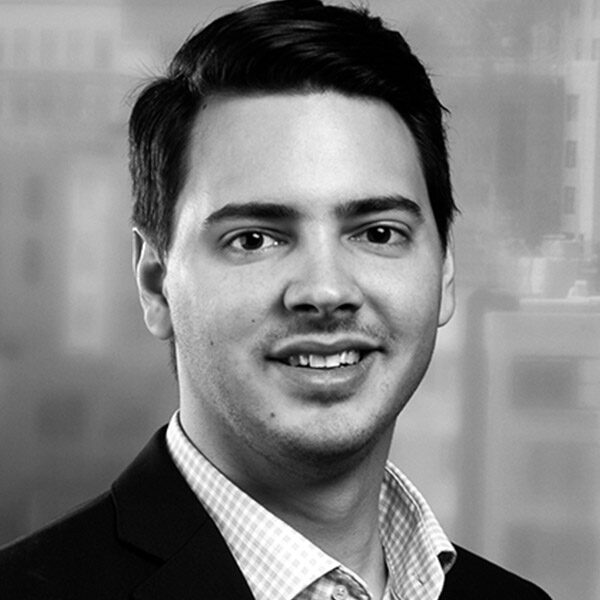 John Lopez
EY Consulting
Senior Manager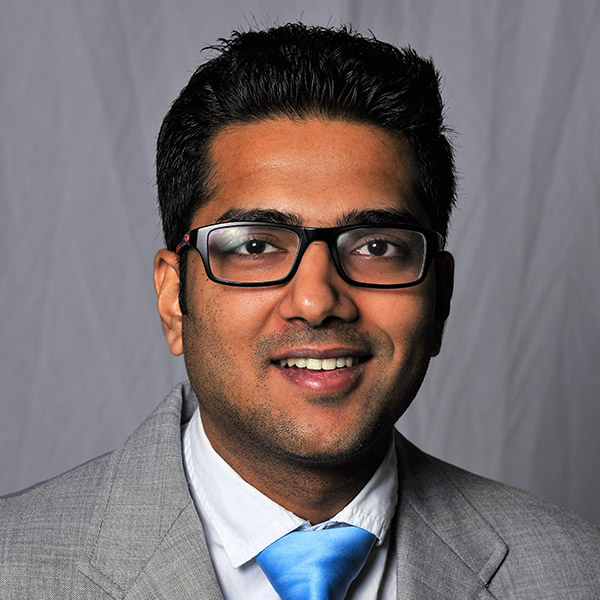 Dr. Trigun Maroo
Intertek
Senior Research Engineer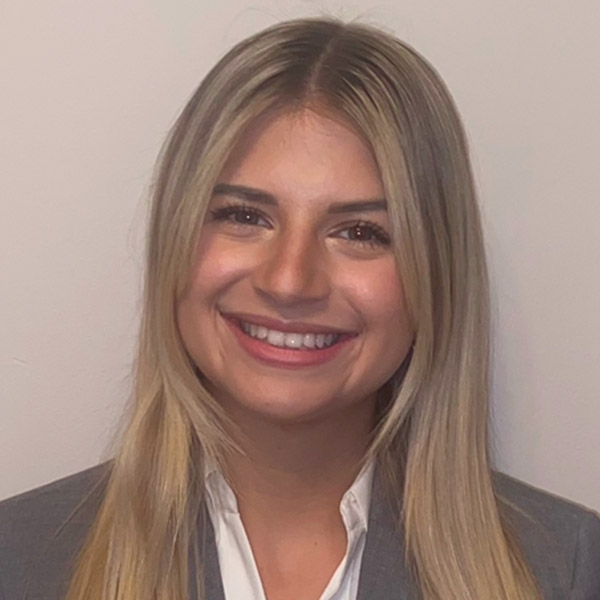 Hannah Rhodes
Jewish Family and Children's Services of Arizona
Marketing Coordinator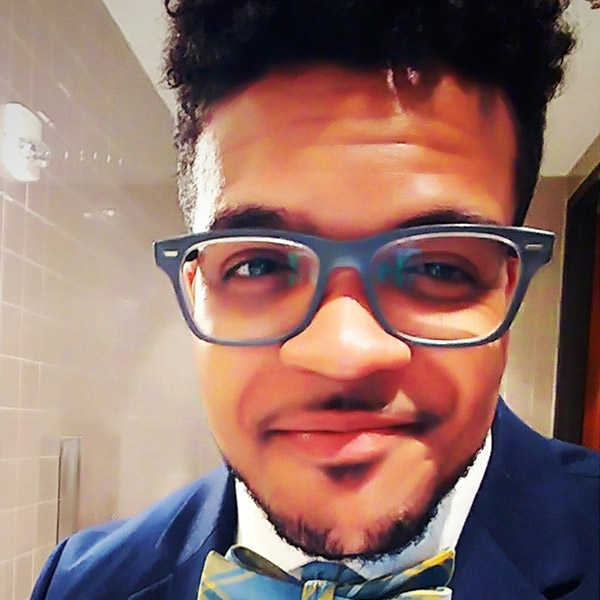 Tommie Robinson
SEIU Healthcare
Legislative Coordinator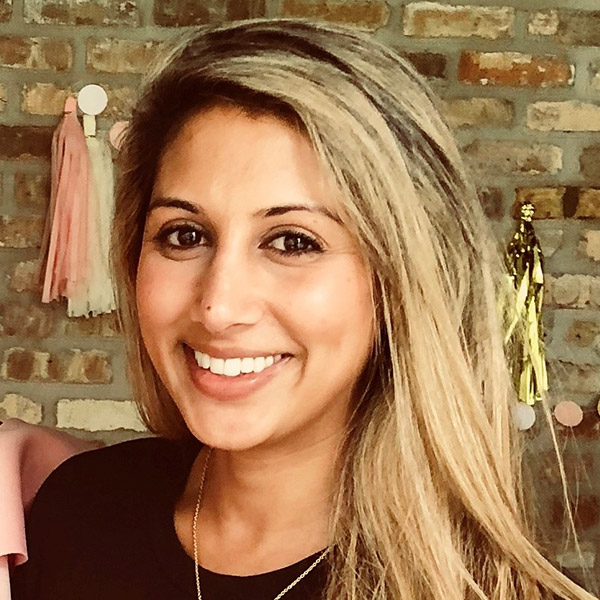 Sheila Shankar
M Health Fairview
Director of Operations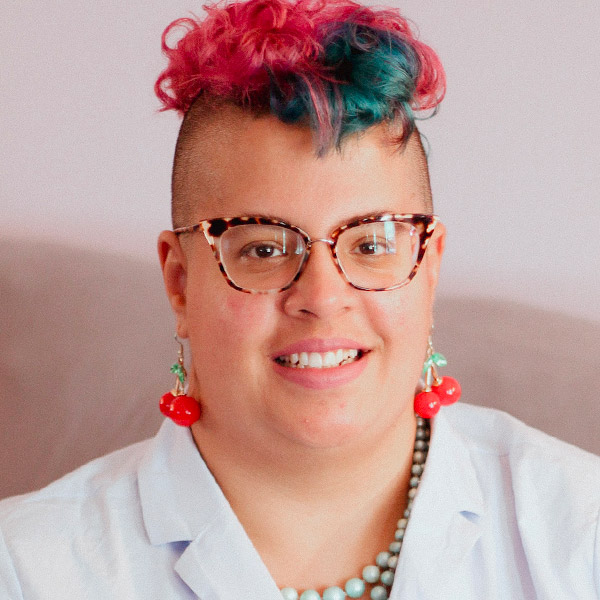 Libby Stouffer, MHEA
Northwestern University – Biomedical IRB
IRB Analyst