Family Voices — Danny's Story
On May 12, 1998, 16-month-old Daniel Keysar was strangled to death at his licensed childcare facility when a Playskool Travel-Lite portable crib collapsed, trapping his neck in the "V" of its folded rails.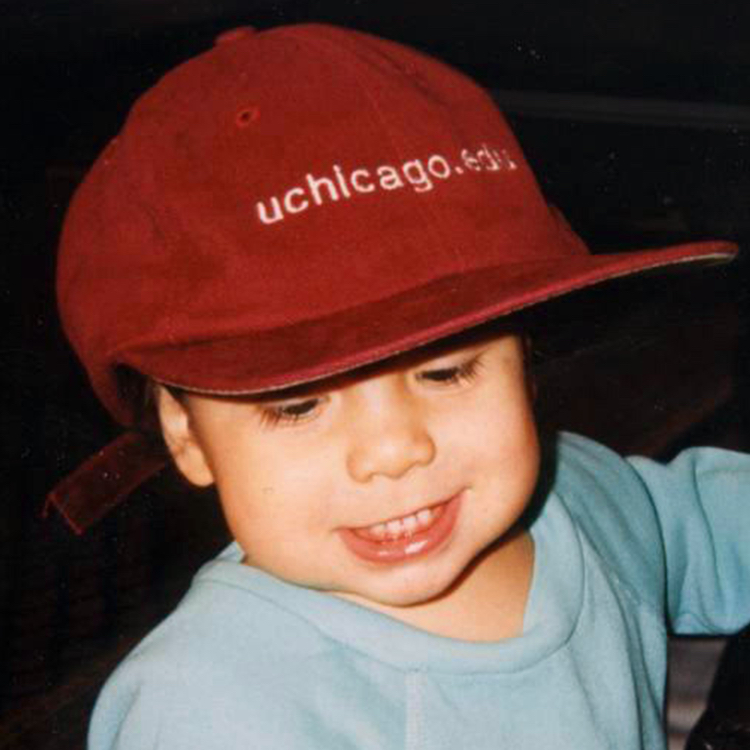 Danny's parents, University of Chicago professors Linda Ginzel and Boaz Keysar, discovered that the Playskool Travel-Lite crib had been recalled in 1993. No one at Danny's childcare facility was aware of the recall, including the state inspector, who had visited the facility just eight days prior to Danny's death. Three children died in these cribs before the recall and a fourth in 1995. Danny became the crib's fifth victim. From 1990 to 1997 more than 1.5 million portable cribs with a similar dangerous design were manufactured. At least 19 children have been killed by these types of cribs.
Danny's parents originally thought that his death was a tragic, but isolated, accident. However, they soon learned that Danny's death was the result of a deeply flawed product safety system. Linda and Boaz bravely mobilized their grief into a movement of positive change by founding KID to prevent other families from suffering similar tragedies. Cribs are just one of many products that children come into contact with on a daily basis, and just one of many products that could put children, our most vulnerable consumers, in grave danger.
Today KID honors Danny's legacy by working tirelessly to reform the juvenile product system so that potentially dangerous products, such as the crib that killed Danny, never reach the marketplace.
---
How You Can Take Action
To take action and help prevent further incidents, injuries, and deaths,
there are a number of things you can do:
Any time you buy a play yard or portable crib, check that the manufacture date is after February 28th, 2013 to make sure that it meets the strong standards set by CPSC.
Register all infant and toddler durable products so you can be alerted to recalls.
Check all sleep environments like cribs and other children's products for recalls by visiting CPSC.gov and typing searching the recall database.
Register for KID's monthly email alert to stay up-to-date on all children's product recalls and receive safety tips and information.
Check out our action steps for all children's products here.
---
More Information on Cribs
Although mandatory standards exist for cribs, only recently has an effort been made to strengthen those standards and require testing and verification of new cribs. Because of these standards, all cribs must include proper assembly instructions and diagrams as well as cautionary and warning labels as required by federal law.
More information on Safe Sleep
A safe sleep environment is the one place parents and caregivers can place an infant and know they will be safe, even as the parent sleeps or attends to other things. Infants sleep safest following the ABC's of safe sleep—Alone, on their Back and in a Crib, bassinet or play yard that meets federal standards and hasn't been recalled. AAP also recommends babies sleep on a flat surface and unrestrained. Nothing should be in the crib except a firm mattress with a tight-fitting sheet.
View our safe sleep video to learn more about how to keep your baby safe while sleeping.