Kids In Danger

116 West Illinois Street
Suite 4E Chicago, IL 60654
---

Office: 312-595-0649
Fax: 312-595-0939
---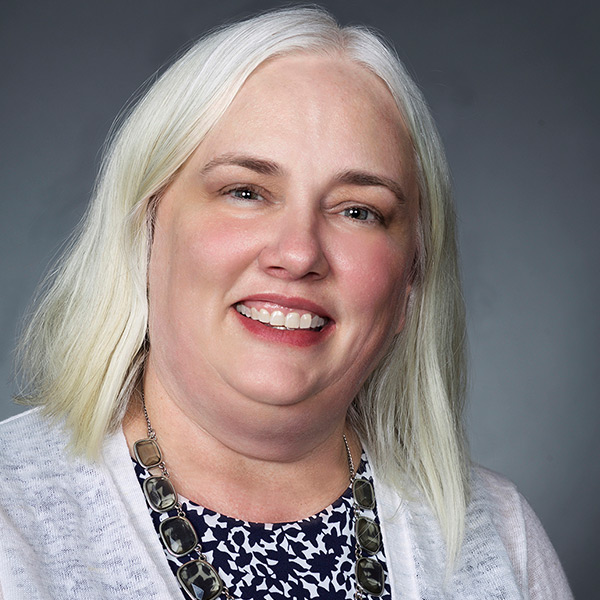 Nancy Cowles
Executive Director
Contact Nancy
Nancy has over 30 years of experience conceiving, building, and directing organizations to investigate a wide variety of consumer issues and to craft solutions. Prior to coming to KID, Nancy served as executive director of the Coalition for Consumer Rights, a center for public interest research and education. She received her BA from Wheaton College. She has three children and lives in Oak Park, Illinois.
---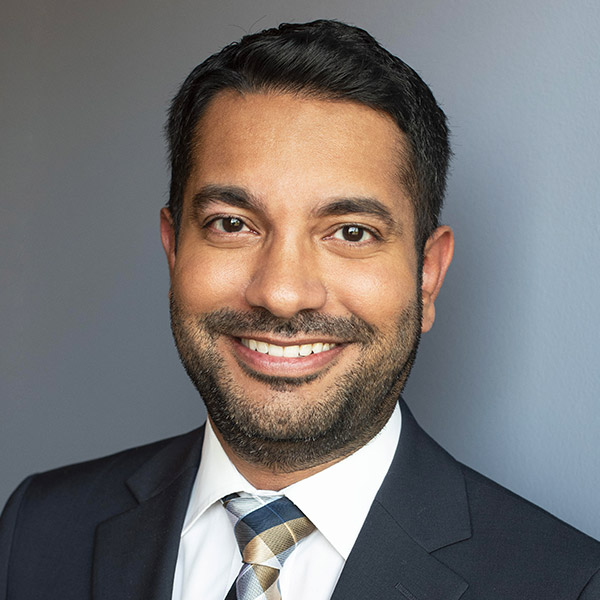 Dev Gowda
Assistant Director
Contact Dev
Dev comes to KID with extensive experience in public policy, and has worked on a wide variety of issues such as environment, democracy, and product safety. Dev received his B.S. in Psychology from the University of Illinois at Urbana-Champaign and his J.D. from the University of Minnesota Law School where he also worked in an international human rights clinic. Prior to joining KID, Dev spent five years at U.S. Public Interest Research Group (PIRG) leading campaigns on toxic chemicals and children's product safety, and most recently worked on the 2018 midterm elections with Motivote, a company dedicated to encourage young people and college students to vote.
---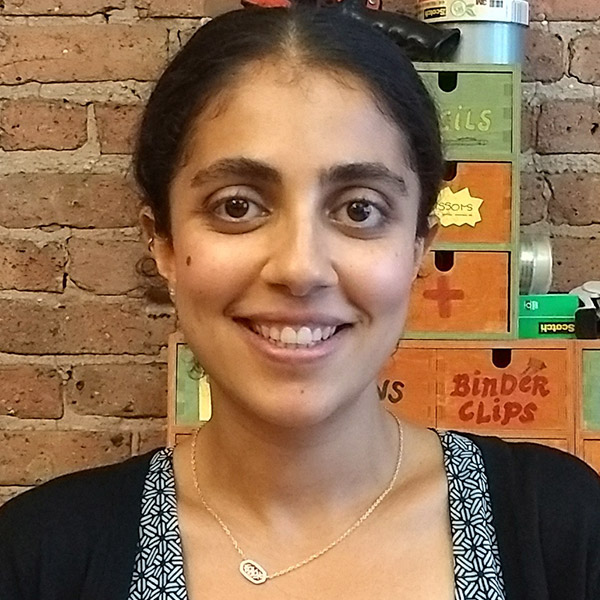 Sabina Hanani
Program Associate
Contact Sabina
Sabina has devoted her undergraduate and graduate education to studying her passions of child development and mental health. In 2016, she graduated from Loyola University Chicago in Psychology and is currently pursuing her masters in Social Work at Erikson Institute. Over the past several years , Sabina has cultivated varied skills in working with children in a multitude of settings, namely, she was an undergraduate intern for the Response teen resource center, a Pediatric Development Intern at Illinois Masonic Medical Health Center, a camp unit head, an after-school mentor, and is continuing her third year as an Early Childhood teacher. Sabina aspires to become a Pediatric Social Worker, bringing attention to the mental health needs that children and their families face while undergoing trauma and medical care. In her spare time, Sabina enjoys running, baking, and going to the movies.