Product Hazards – Carriers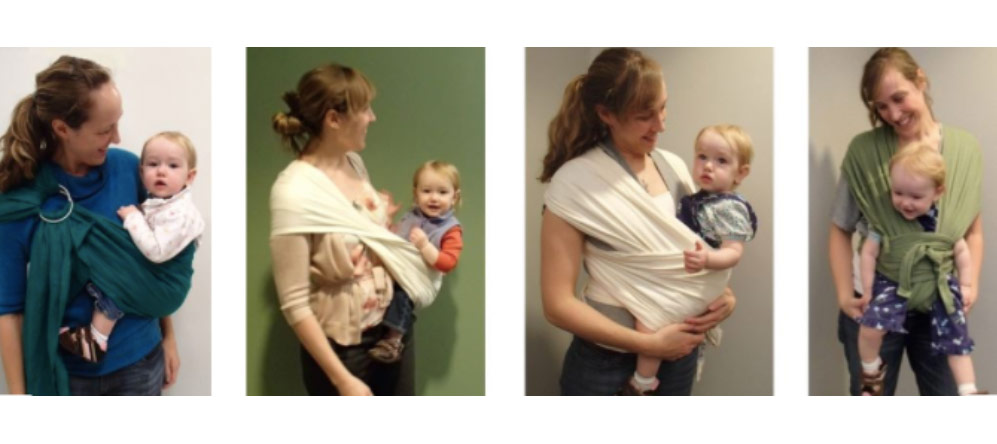 There have been at least 9,000 carrier related injuries among children under the age of 5 since 2016. At least 24 deaths have been associated with infant carriers between the years 2012-2014, with an average of 8 deaths annually. In 2015, the CPSC issued a final rule for Frame Child Carriers, which established a mandatory safety standard that complies to the Danny Keysar Child Product Safety Notification Act (section 104 of the Consumer Product Safety Improvement Act).
The deaths happened when . . .
Infants became entangled in restraining straps
Carrier seats toppled over on soft surfaces (i.e., beds)
Unrestrained children fell from the carrier to the floor
Carrier handles broke or were defective
Most hard handled carriers are certified as child restraint systems for cars. But if not, do not use one in a car.
---
Report an Injury or Incident to SaferProducts.gov
Do you have a product injury or incident to report? Use the button below to contact
SaferProducts.gov and help other people avoid similar experiences.
Report an Incident or Injury to SAFERPRODUCTS.GOV