Today, the U.S. Consumer Product Safety Commission and Kids II recalled all Kids II rocking sleepers.  This recall of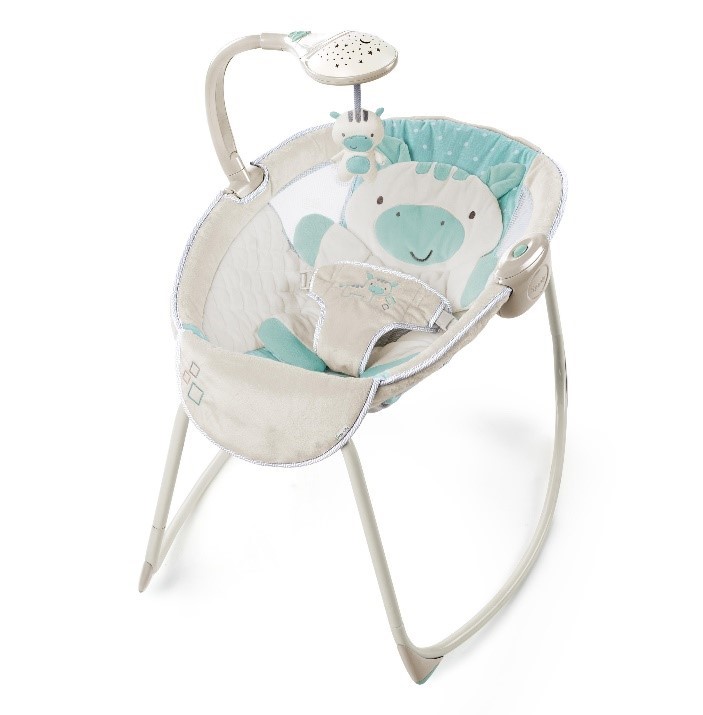 694,000 products came after a vague warning about a year ago about this type of product and a warning and recall of 4.7 million Fisher Price Rock n' Play sleepers, a similar product, last week.  Consumer Reports had reported 4 deaths in the Kids II products, although the release today lists an additional death without giving information on the timing.
While we have serious concerns about the recalls,* we urge all families or child care facilities that have these products to participate in the recalls.  It is vital that these deadly products are taken out of homes and off the market.  If you have any trouble participating, let us know.  If you have had an incident with these or other children's products, report it at SaferProducts.gov.
Just because someone sells a product, it doesn't mean it is safe.  Infant inclined sleep products – the class of product covering both these devices is not covered by a mandatory standard.  The only products tested to a strong standard to be safe for sleep are cribs, play yards and bassinets.  Other products like crib bumper pads, baby nests and in-bed co-sleeping products also do not meet any mandatory standard.  Remember the ABC's of Safe Sleep – Babies sleeps safest Alone, placed on their Back and in a Crib, play yard or bassinet that meets the mandatory standard.
*Both recalls were released on Fridays to limit coverage and awareness. Refunds are only offered for the newest products and vouchers of unknown value will be given for other products. Also, the recall release and company language in speaking about the deaths focus on the non-use of a restraint system rather than the product itself and without describing the additional deaths of very young infants – not yet rolling over.