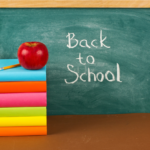 Back to school season brings lots of changes and excitement, but even with all the new teachers and new friends to sit with at lunch, it's important to remind yourself of safety tips to keep you and your family free of danger in the new school year.
When buying new clothes, be aware of current safety regulations. For example, drawstrings on clothing are illegal, to eliminate strangulation risk. If you see clothing with drawstrings, report the find to SaferProducts.gov. Remove drawstrings from second-hand or older clothing items as well.  For babies and preschool-age children, make sure that the buttons on clothing are firmly attached. If a button is loose, a child could remove it and choke from chewing on or eating it.
When picking school supplies, choose crayons, markers, and glues that have the ACMI-AP label, which certifies that the item is non-toxic. Children younger than sixth grade should not be allowed to use ACMI-CL certified products, which typically include professional art supplies. Unlike AP (Approved Product) items, CL (Cautionary Licensing) items pose potential health hazards when used incorrectly.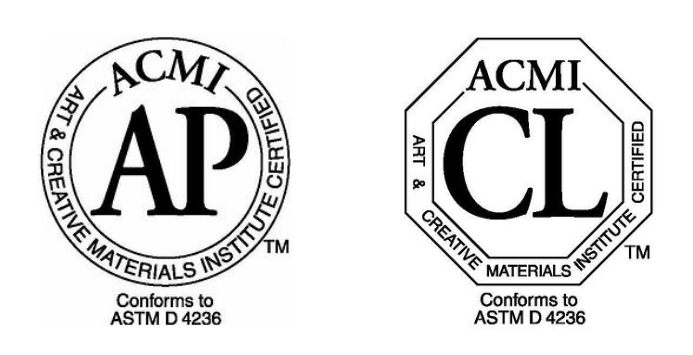 An adult should always supervise children when at a playground, and should keep an eye out for hazards such as broken playground equipment or potentially dangerous surfaces such as concrete or gravel, neither of which will absorb impact. If you spot any dangers, report them to the school or city offices that maintain the playground and don't allow children to play on the site of the hazard until it has been fixed. Check out KID's latest Youtube video on playground safety for more tips.
When riding a bike or scooter, children should always wear helmets. Using a helmet while riding gives more protection to the face, head, and brain. Never buy used helmets because if they've been used in a crash, they will not protect your child a second time. Only use a helmet that fits your child's head perfectly. Always ensure they are wearing the helmet the correct way, by allowing the helmet to cover their forehead and keeping the straps locked in comfortably. Consider putting reflective stickers on your children's helmets so drivers will be able to see them during darker hours.
As always, check the US Consumer Product Safety Commission's (CPSC) recalled product listings regularly to make sure back to school purchases are safe to use, and double-check that last year's supplies, clothes, and sporting equipment are still recall-free if you plan to reuse them for the upcoming year.