KID looked at the most popular pages on our website to see what our visitors viewed last month, since we thought these pages may be useful for you to take a look at as well. Below are the top five most-viewed KID web pages of January 2019. Let's see what everyone has been looking at!
1. "A few alarming products we've seen lately", posted February 10, 2016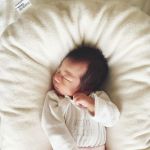 The most popular page our viewers visited in January was a blog post from 2016 that reported on a few dangerous products meant for sleeping babies. These included the Snuggle Me Premium Lounging & Bed Sharing Cushions for Baby and the Babo Cush New Born Comfort Cushion. Babies sleep safest in a crib, play yard or bassinet that hasn't been recalled and meets the federal standard. The only product in a crib should be a tight fitting mattress with a fitted sheet. Babies should be placed on their back and wear footed pajamas or wearable blankets if needed for warmth.

Note: The second-most visited page was the KID homepage.
2. "Take a closer look at your baby's pacifier", posted August 3, 2012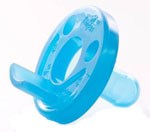 In 2012, KID blogged about the need for federal standards for babies' pacifiers to be strengthened due to a continuation of pacifier related incidents and injuries. Parents and caregivers should frequently check pacifiers for wear and tear and to replace ones that are worn. Check CPCS.gov for recalled baby products.
3. "Family Voices— Riley's Story"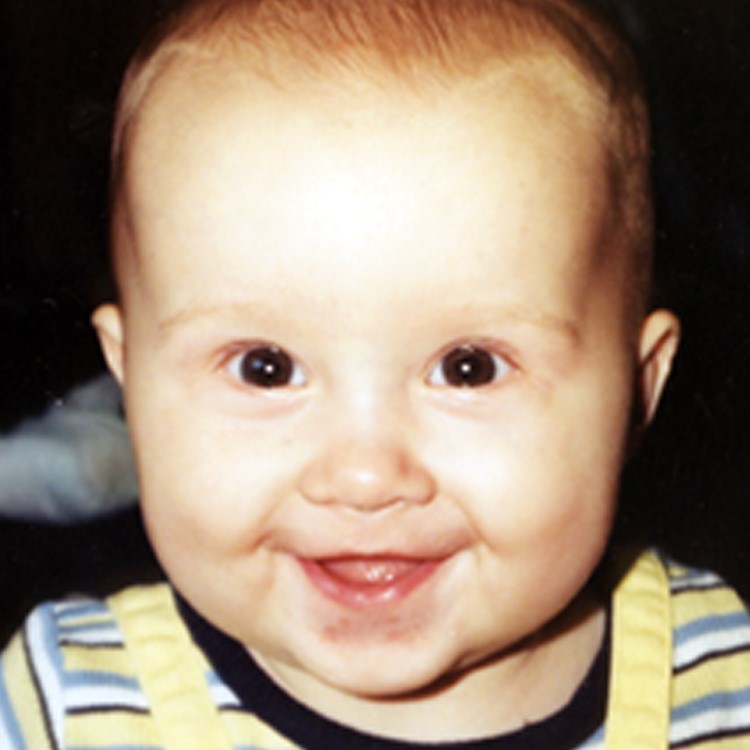 We had a surge of visitors to Riley's page from a Facebook post – making it the third most visited page last month. Family Voices are narratives from parents whose children have been injured or killed by unsafe products. Riley was 10-months old when he was strangled by the side rail of her collapsible crib in 2001. KID is dedicated to protecting children from dangerous products, and honors the memory of victims as well as the parents who have lost their children. We regularly post Family Voices stories on social media a reminder that the casualties of faulty products cannot be reduced to numbers.
4. "Product Hazards— Bath Seats"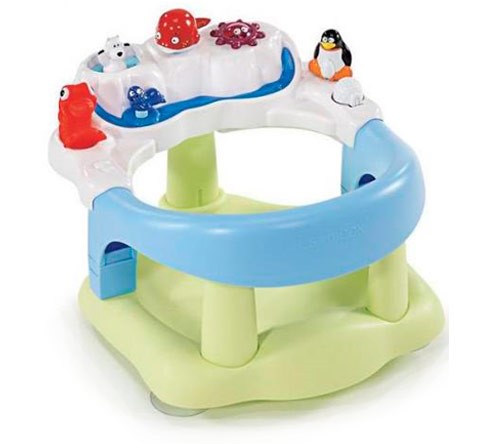 KID recommends against the use of all bath seats; they are meant to keep the baby steady during bath time, but they are not safety devices and have been linked to over a hundred deaths. Remember, it only takes a minute and as little as an inch of water for an infant to drown. See all our product hazards pages here.
5. "Don't use infant inclined sleep products", posted June 13, 2018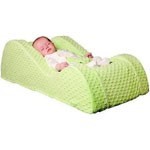 A blog post from June 2018 on the dangers of infant inclined sleeping products round out the top five last month. As babies learn to roll over, any devices meant to keep the baby in place become an entrapment or strangulation hazard. If the baby rolls over for the first time in such a device, it could be hours before a parent notices, and by then it may be too late.
KID is happy to see that both our recent and older content is still relevant for our viewers. We will continue to educate the public about dangerous children's products and advocate for stronger federal regulations to ensure our kids are safe. Let us know on Facebook or Twitter about the page on our site you visit or share the most.